The concert has finished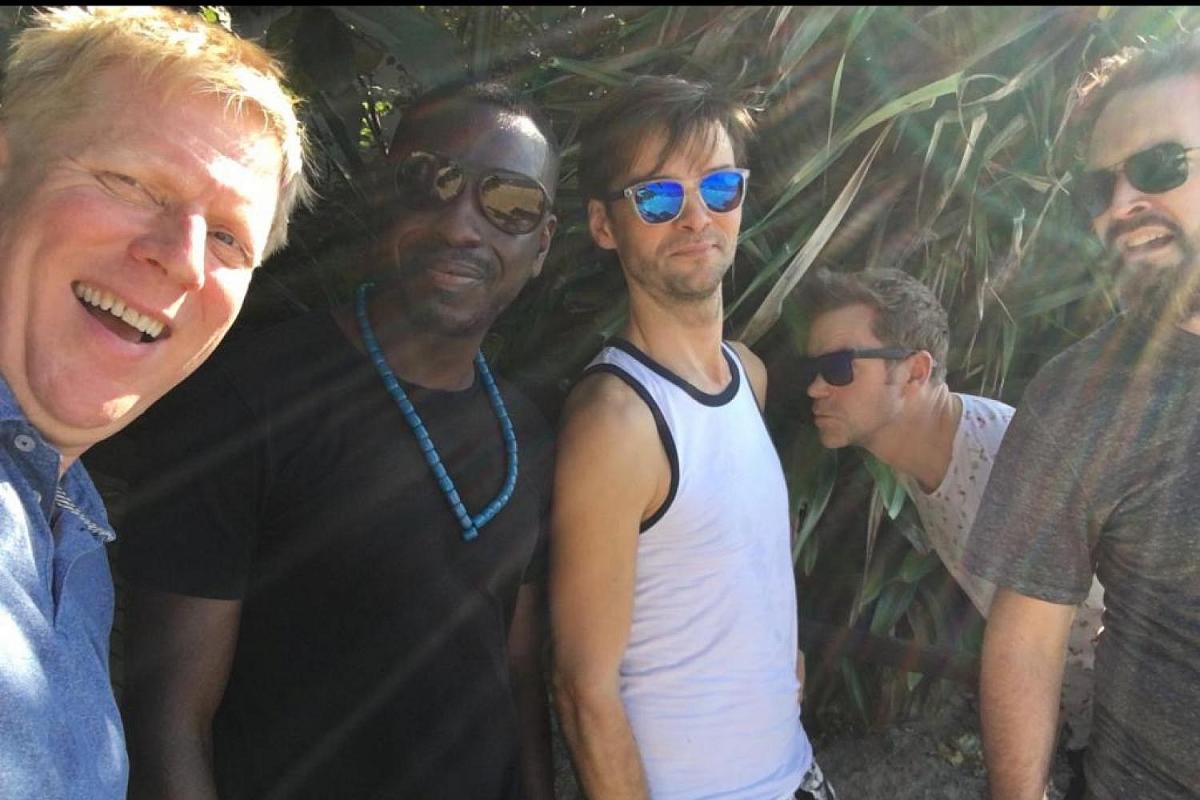 The event description is not available in your language.

I Scram mødes kølig nordisk jazz med varm afrobeat og skaber et energisk mix af smukke melodier og klange såvel som kreative grooves der sparker til danselysten!
De 5 medlemmer har turneret over det meste af verden med et af Danmarks travleste jazzensembler, Pierre Dørge's New Jungle Orchestra, og deres erfaringer sammen der som musikalske globetrottere er katalysatoren for dette projekt. Til koncerten får de selskab den garvede percussionist Eliel Lazo, som også medvirker på bandets debutudgivelse der er lige om hjørnet.
---
Line up:
Dawda Jobarteh - kora, vocal (Gambia)

Anders Banke - saxofon (DK)

Gunnar Halle - trompet (no)

Thommy Andersson - kontrabas (S)

Martin Andersen - trommer (DK)

Eliel Lazo - Percussion