The concert has finished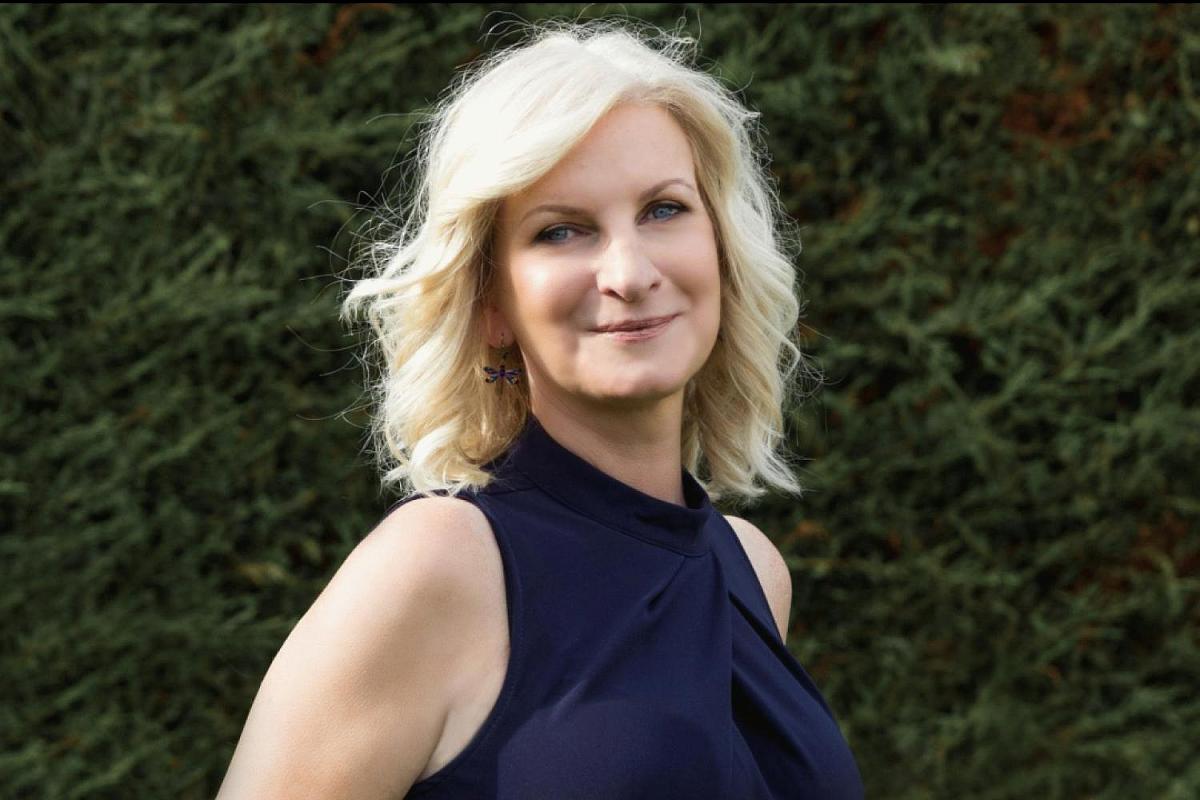 The event description is not available in your language.

Irske Eleanor Shanley har turneret og optrådt i Danmark mange gange - på festivaler, i folkklubber, i kirker og mange andre spillesteder. Hun har en fortid i Irske DeDannan, og hendes solokarriere startede, da hun forlod dem i 1995. Siden da har hun udgivet albums alene og i samarbejde med bl.a. Ronnie Drew, Dolores Keane, Sharon Shannon, De Danann, Eddi Reader og Desi O' Halloran. Eleanor har turneret og optrådt med bl.a. The Dubliners, Christy Moore og Sharon Shannon.
Nu kan Eleanors smukke stemme igen opleves på Hagges - og det glæder vi os til!