The concert has finished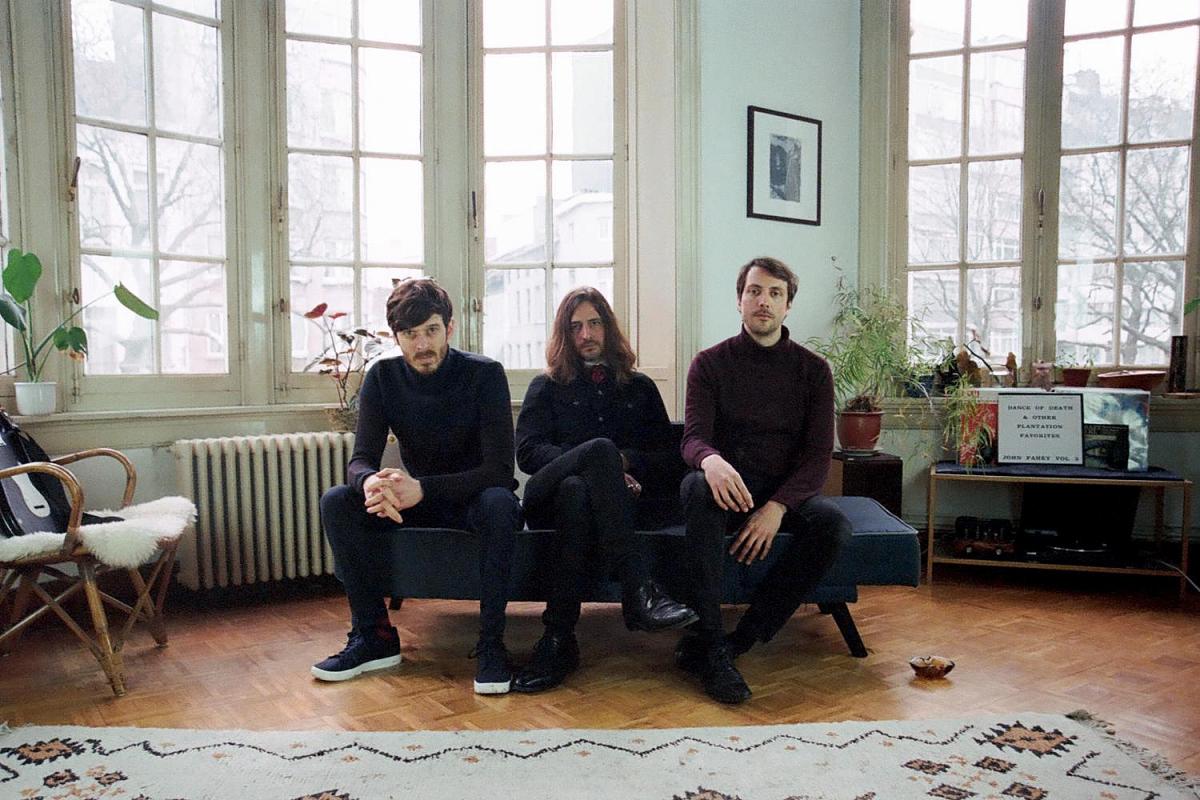 By the time Dans Dans released their self-produced, untitled debut album in 2012, the group had already been a fixture on the jazz café circuit in Flanders in Brussels for a number of years.

The album proved to be an instant underground success and would soon become a cult classic, with the original run of five hundred copies selling out in no time and being re-issued in 2018.

On the 23rd of April 2021the trio released their fifth album 'Zink'. Producer Christine Verschorren (Philippe Catherine, Ivan Paduart) accentuates the music's wondrous fluidity throughout 'Zink'; the intriguing interplay; the subtle ties; the deep layering. Musical styles and influences are being blended organically and sublimated into what can only be called Dans Dans-music.

From garage jazz, psychedelic blues and ecstatic noir soundtracks to spacey rock-'n-roll: a lot of labels get thrown at Dans Dans and they're all appropriate to a certain extent.
---
Line up:
Bert Dockx: 'guitar, cassette player'

Frederic Lyenn Jacques: 'bass, synth'

Steven Cassiers: 'drums, percussion, synth