The concert has finished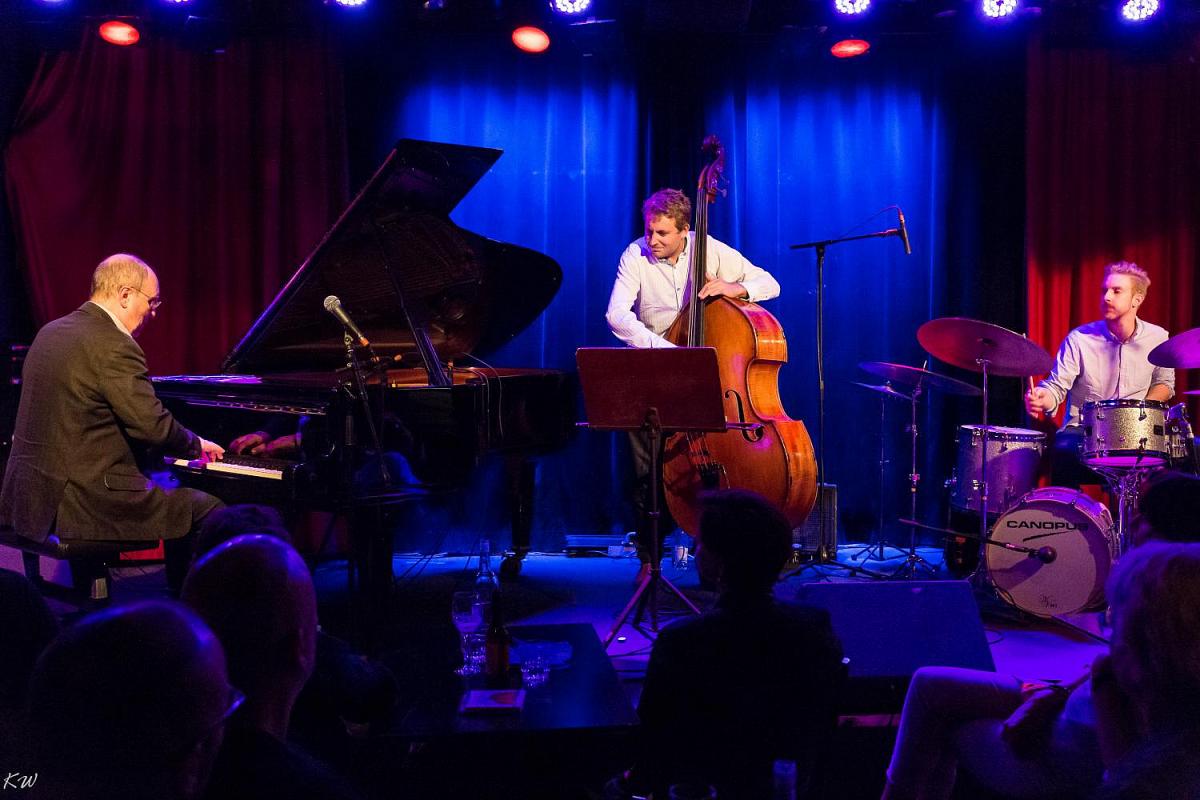 The event description is not available in your language.

Gå ikke glip af jazzmusik i verdensklasse, når Lars Jansson Trio gæster Musikhuset.

Den svenske klaverlegende Lars Jansson indtager intime Lille sal for at give publikum en sublim musikalsk oplevelse. Gennem fire årtier har Lars Jansson begejstret fans verden over med sit genkendelige univers af iørefaldende og sangbare melodier, som har et tydeligt skandinavisk fodaftryk.

I Danmark er Lars Jansson især kendt for sin originale sammensmeltning af den nordiske, lyriske tone og jazzens grundfæstede swing, som man kender den fra USA.
Når han gæster Musikhuset er det med sin sammentømrede trio med danske Lars Fonnesbæk på bas og svenske Paul Svanberg på trommer.

Med 15 år på bagen spiller Lars Jansson Trio bedre end nogensinde, så forvent en stor oplevelse med triojazz i verdensklasse. Det bliver sublim kræs for øregangene i absolut verdensklasse.