The concert has finished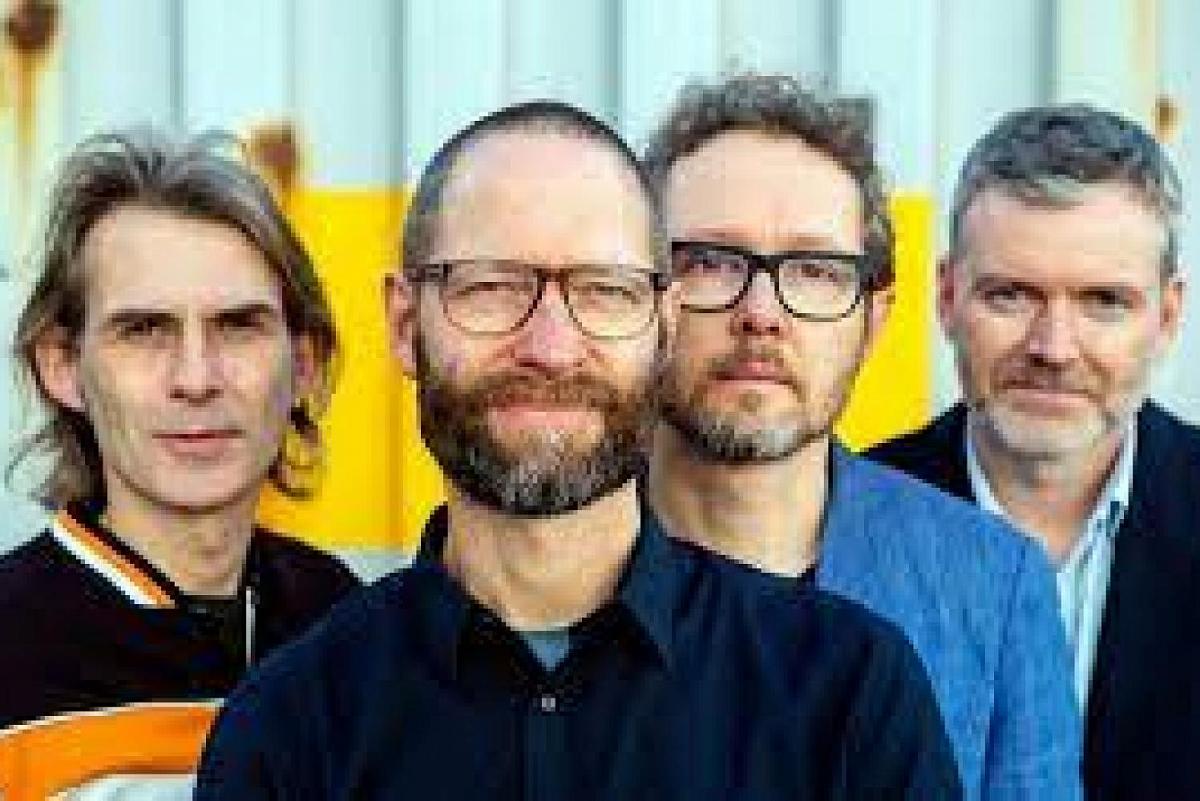 The event description is not available in your language.

…..Led Zeppelin genfortolket…..
Karsten Bagge har i mange år været en efterspurgt side man. Nu er han på banen med sit eget projekt, der tager sit udgangspunkt i rockens verden, nemlig 70'ernes ikoniske rockband Led Zeppelin. Det er blevet til helt dugfriske arrangementer af nogle af Led Zeppelins sange, som Karsten Bagge og hans tre medspillere giver et moderne og jazzinspireret bud på. Led Zeppelin tog i sin tid verden med storm og skabte en helt ny stil og retning inden for rockmusikken med rå energi og intense improvisationer. Lyden er anderledes, sammenspillet er anderledes, arran-gementerne er anderledes. Men sangene er de samme.
The Song Remains. Forvent både genkendelse og overraskelse.


---
Line up:
Claus Waidtløw (sax), Thor Madsen (g), Jesper Bodilsen(b), Karsten Bagge (dm)