The concert has finished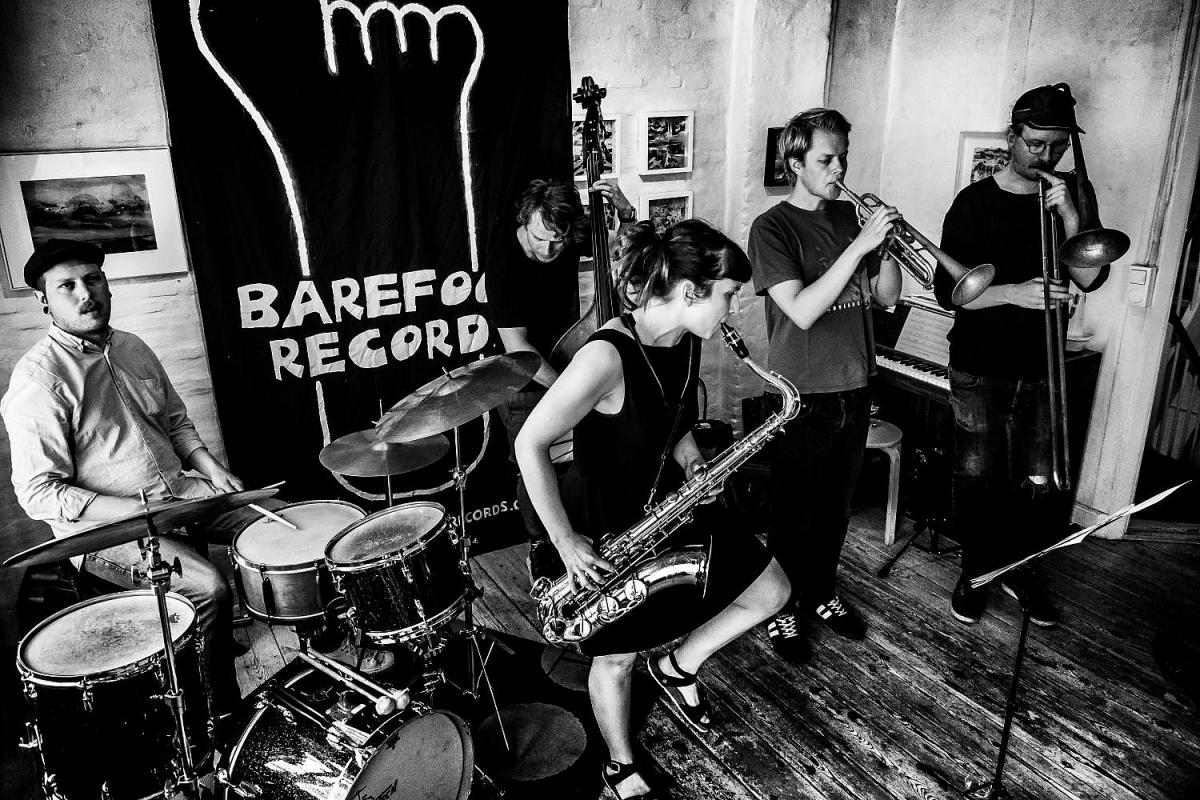 The event description is not available in your language.

…..moderne eksperimentel jazz…..
Nezelhorns er en eksperimentel jazzkvintet, der spiller originale kompositioner af Petter Hängsel og Nana Pi. Musikken har harmonisk frihed, der skaber lydbilleder, der både har en diatonisk og dissonant karakter, hvor traditionelle og abstrakte grooves møder tonale og antitonale melodier. Bandet spiller med stor vægt på klang og improvisation, og de er kendt for deres rå og kraftfulde udtryk.
Nezelhorns er aktuel med et nyt album, Sentiment.


---
Line up:
Nana Pi (ts), Petter Hängsel (tb), Erik Kimestad (tp), Johannes Vaht (b), Kristoffer Rostedt (dm).