The concert has finished
17:17 Jazz // Rahel Talts Trio featuring Donatas Petreikis
---
---
---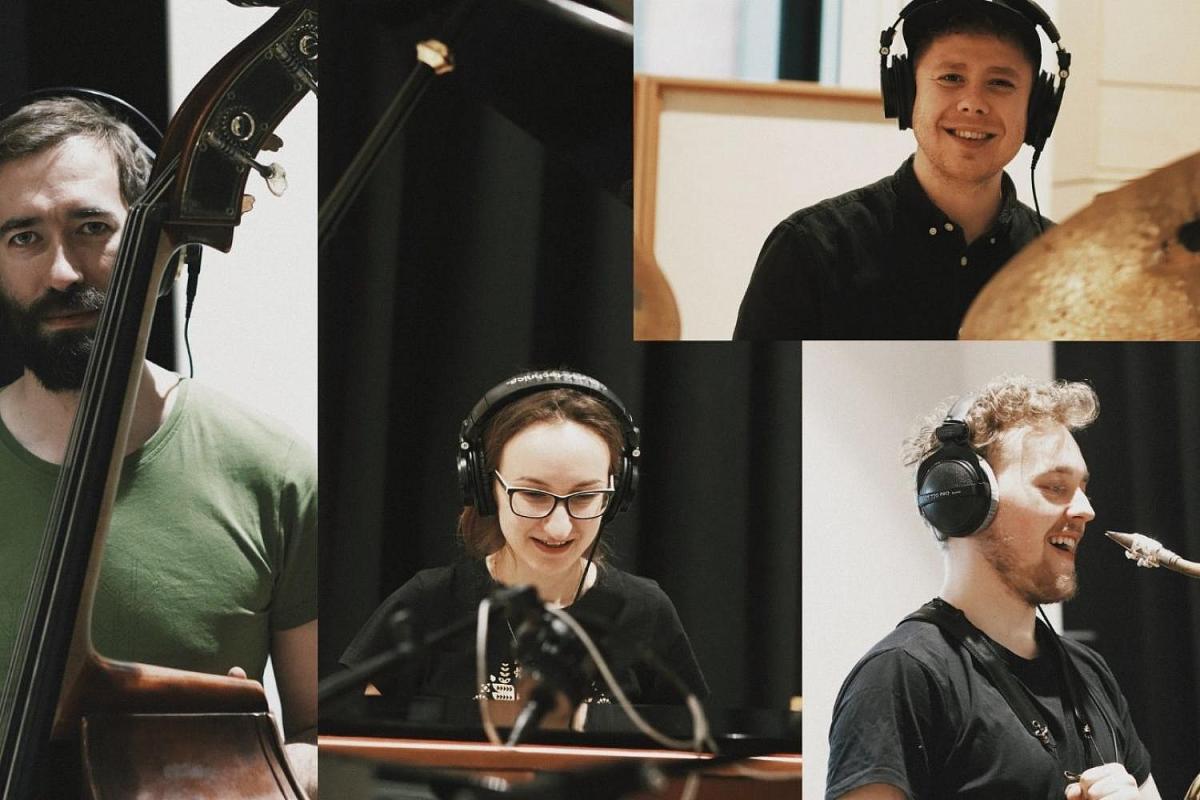 Rahel Talts Trio is a fresh group that plays pianist Rahel's music.
Currently, Rahel is studying at the Syddansk Musikkonservatorium in Odense, but she is originally from Estonia.
The trio's music could mainly be described as energetic, acoustic, melodic jazz which has a lot of influences from old traditional jazz and bebop, but it also has a touch of catchy, beautiful melodies, interesting, thought-through harmonies and some exciting, different rhythmic layers, which make the music more modern and unique. The group consists of Mariusz Praśniewski (PL) on bass, Jesper Lørup Christensen (DK) on drums and Rahel Talts on piano.
This time we have the honor of featuring the great saxophone player Donatas Petreikis (LT) with us, who adds a lot of fresh color and ideas to the trio and brings some really cool original music with him, so we are excited to present Rahel's and Donatas's newest music to You this evening!
---
Line up:
Donatas Petreikis (Litauen)- saxofon

Rahel Talts (Estland) - klaver

Mariusz Praśniewski (Polen) - double bas

Jesper Lørup Christensen (Danmark) - trommer