The concert has finished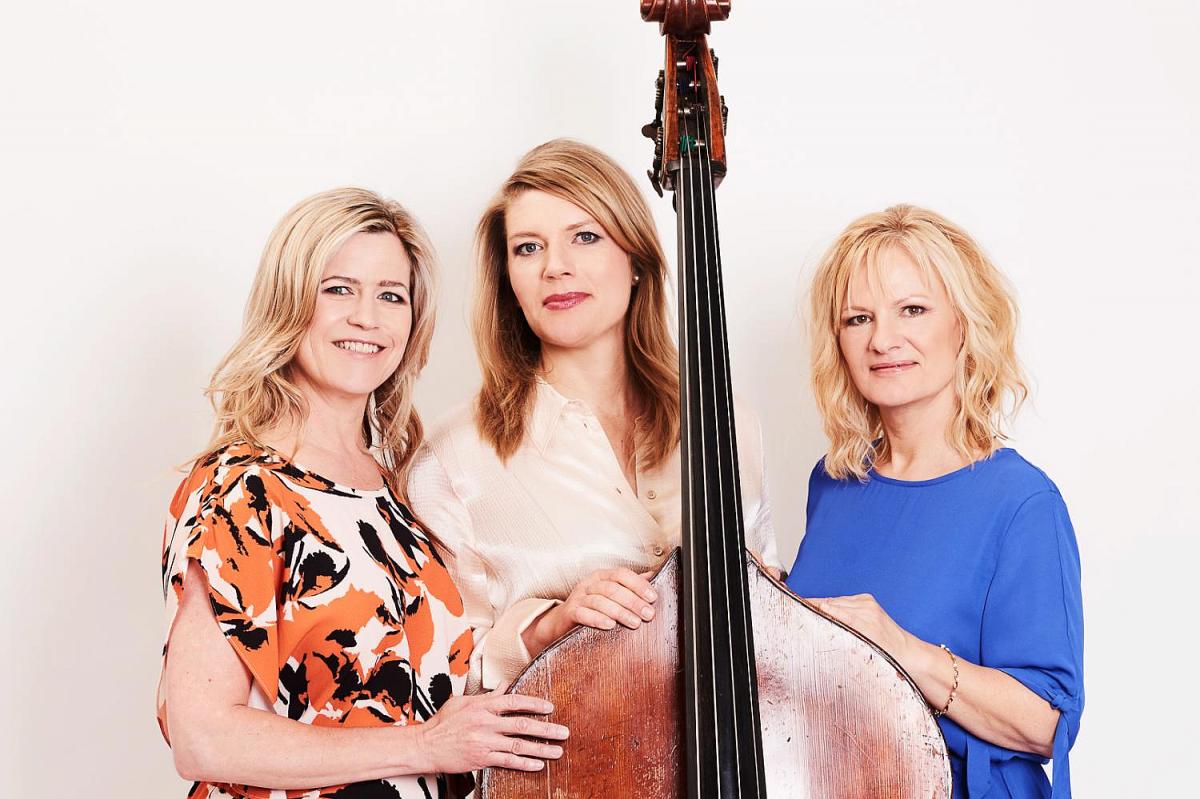 The event description is not available in your language.

Blonde Bass er en del bass ensemble og en del vokal ensemble – og bestående af 3 dejlige musikere som både spiller bas og synger. Alle de sange de fremfører er en musikalsk symfoni mellem Ida Hvid, Kristin Korb og Helle Marstrand som uden at du bemærker det, skifter roller mellem melodistemme, percussion, harmonier og bas gange. De 3 stemmige vokalarrangementer bidrager med et ekstra lag og giver en kombination af fylde, dybde, fokus, balance, harmoni og finesse.

Blonde Bass fremfører et mix af swingende standarder, funky originalnumre, akapella ballader og hyldester til deres bas helte (Ray Brown, NHØP, Hugo Rasmussen mfl.) – alt sammen i et eklektisk lydeventyr som man sjældent har hørt magen til.