The concert has finished
Johanna Elina Sulkunen TERRA + Lars Bech Pilgaard solo
---
---
---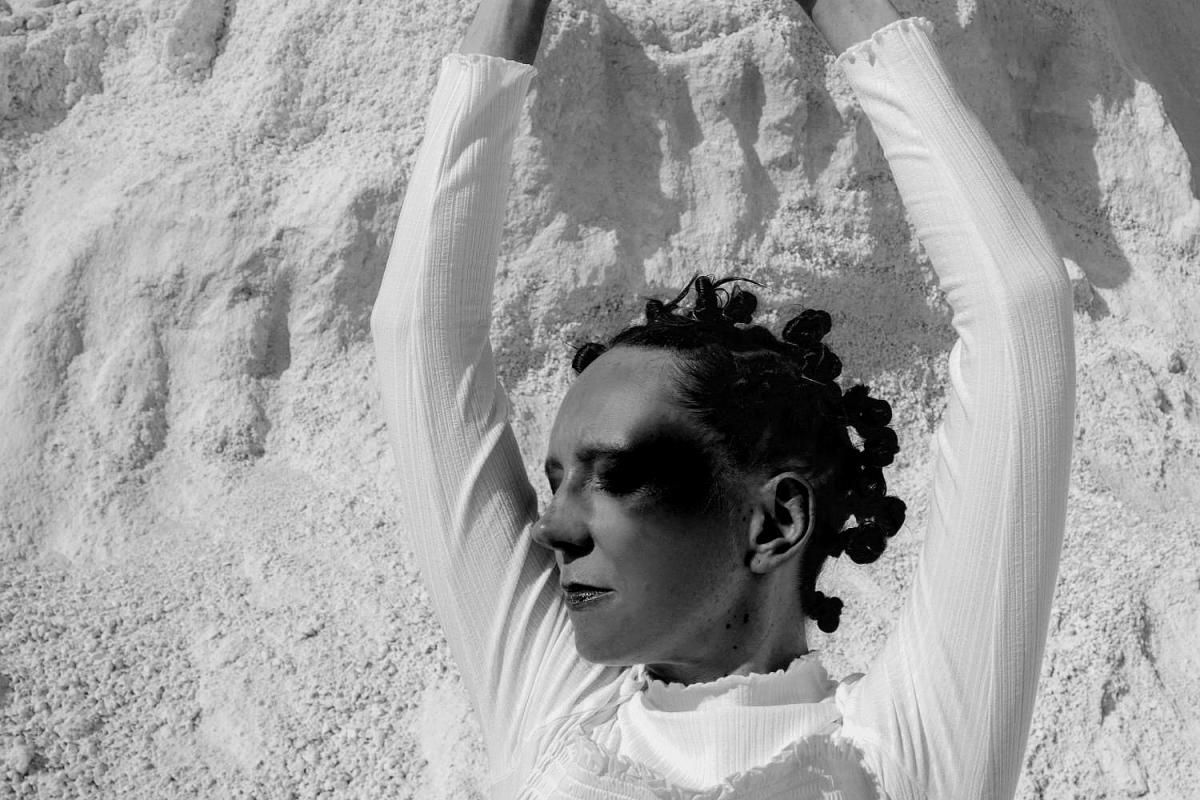 Johanna Elina Sulkunen invokes imaginary landscapes with her voice, electronics, and a stellar ensemble on the new album TERRA.
With the second part of her trilogy with the solo project Sonority, the Finnish experimental vocalist creates a global vision while being trapped in Copenhagen and invites the listener to question our modern life and its often destructive relation to nature.

Having made her mark as an adventurous jazz vocalist and an accomplished composer- improviser. Johanna has worked with such artists as Tomasz Stańko and Axel Dörner and has received critical praise in the vocal ensemble IKI as well as her own solo work. With Sonority, she creates a visionary universe of her own. A universe where her background in jazz and improvisation is definitely present, but where inspirations from electroacoustic music, minimalism, and ambient can also be heard.
---
Line up:
Johanna Sulkunen - voice & electronics

Carolyn Goodwin – clarinet, saxophones

Henrik Pulz Melbye - clarinet, saxophones

Anders Filipsen - synths

Anders Vestergaard - drums

Bettina Marie Ezaki - violin

Mika Persdottir - bratsch

Nicole Hogstrand - cello

Tapani Toivanen - visuals

Lars Bech Pilgaard - guitar, effects