The concert has finished
Jazz for Kids: Jens Blendstrup / Jeppe Zeeberg / Oliver Laumann
---
---
---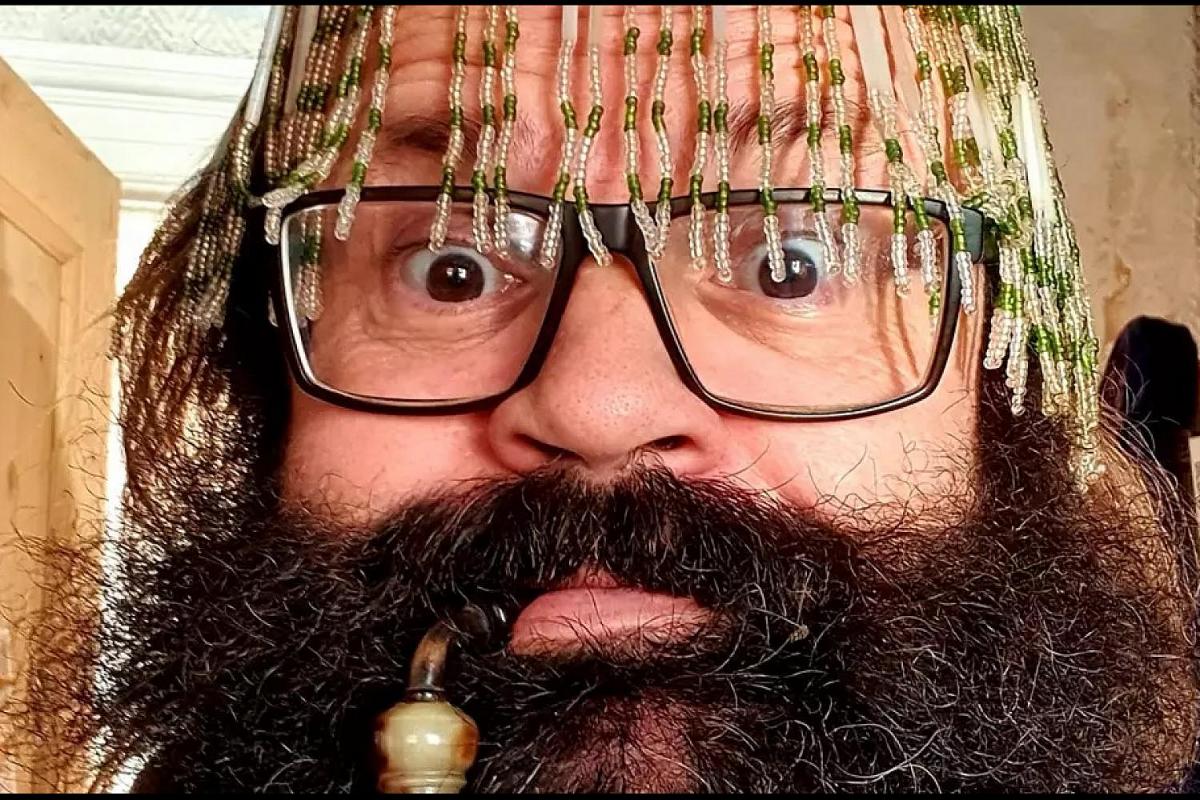 The event description is not available in your language.

Forfatteren Jens Blendstrup (Gud taler ud, Sorgens balalajka) møder musikerne Jeppe
Zeeberg (Horse Orchestra, The Absolute Pinnacle of Human Achievement) og Oliver
Laumann (Skyggen, Goodiepal & Pals) i et unikt nyt samarbejde for at spille primært
improviserede koncerter for børn, der er bygget op om Blendstrups tekstunivers. Alle tre
kunstneres udtryk har fokus på sammenstillingen mellem humor og alvor, og det er også
udgangspunktet for denne musikalske forestilling, som insisterer på, at musik er kunst, og at
kunst også er for børn.
---
Line up:
Jens Blendstrup, ord

Jeppe Zeeberg, klaver

Oliver Laumann, trommer