The concert has finished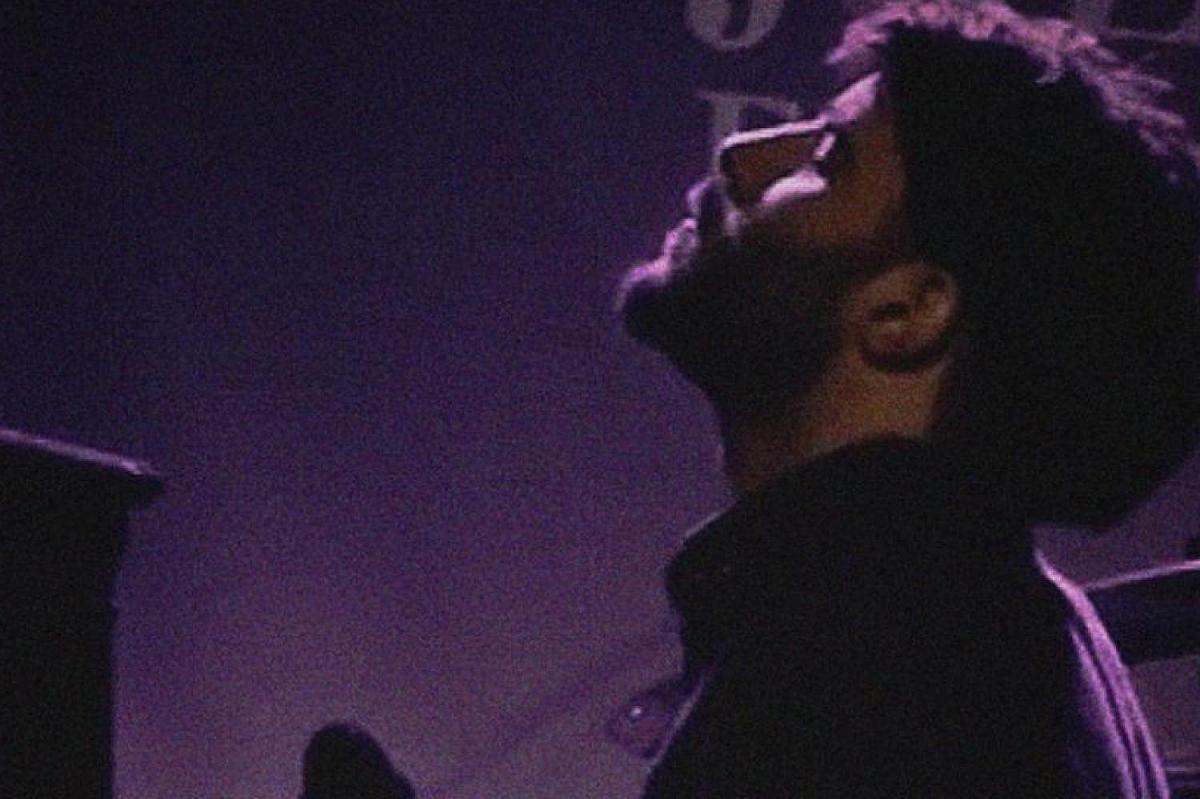 Although Lorenzo Cavalli (b. 1993) is young, he already has three albums under the vest: "Nurva" (2018), "Desde Adentro" (2019) and "Lo que va a quedar" (2021).

The debut work, which has many guests from the Uruguayan jazz scene, can be compared to New York's modern jazz.