The concert has finished
Palmspree præsenterer: Jiyu
---
---
---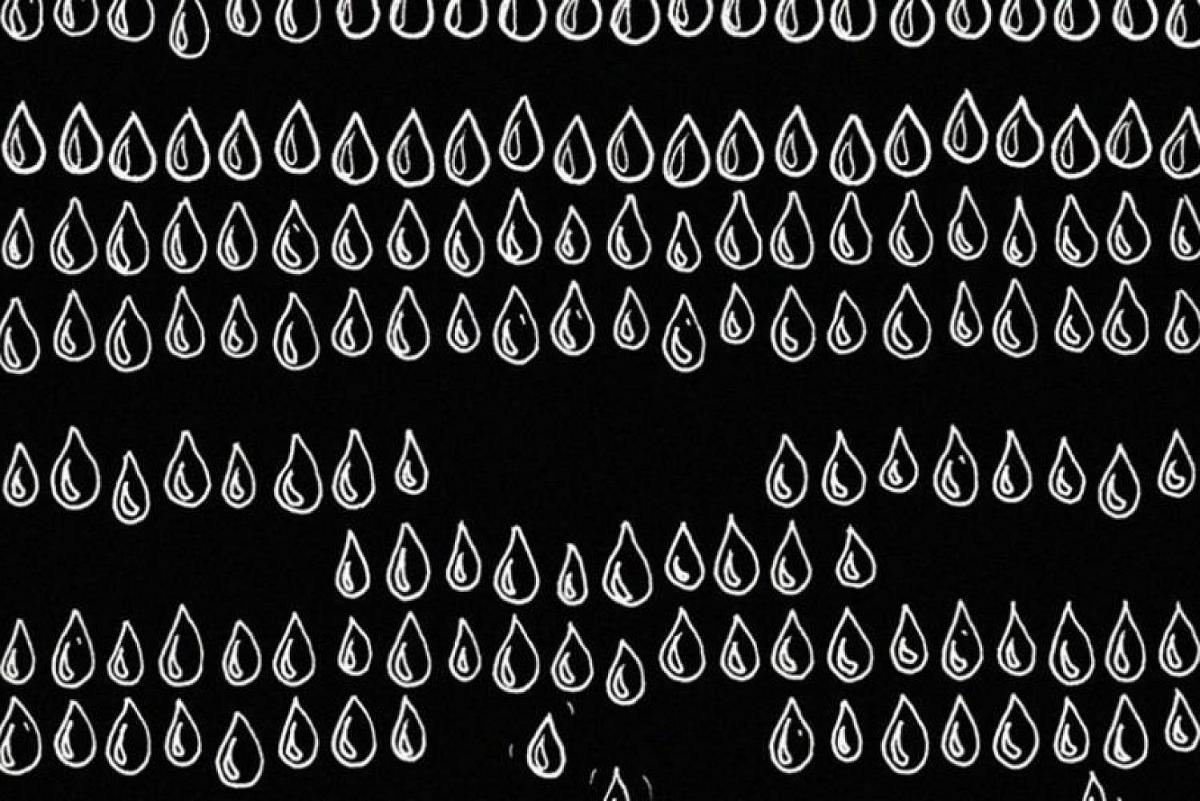 The Copenhagen-based jazz-hybrid collective, Jiyu, creates chilled, dreamy instrumental downbeat Jazz for you to enjoy this evening at Krudttønden.

Jiyu is cutting tones to experiences, feelings and thoughts, so powerful that you want to cut it out of time and frame it.

The first track on Jiyu's long awaited full-length album, "Caught in the Rain at the Tea Shop", starts out with a dusty brass opening, old as the sun. The following guitar/flute theme, driven by a lazy boom-clack beat, quickly outlines Jiyu's Jazz-hybrid sound, blown in from the future.

Guitar-player and Jiyu-producer, Emil Jonathan Søegaard, leads the way, accompanied by Bo Rande on flugelhorn, and his brother Lukas Rande on flute and sax. The record is backed up by fellow musicians who have made it to some serious jazz playlists on Apple Music, Spotify and Tidal, and are supported by radio dj's from UK to Japan.
---
Line up:
Bo Rande: Flugelhorn, pocket trumpet and synths

Carsten Skov: Vibraphone

Lennart Ginman: Upright Bass

Kinck: Vocals

Lukas Rande: Tenor sax, alto sax and flute

Thomas Dietl: Brushes

A.C. Woodman: Wurlitzer on Parallel Dreams

Emil Jonathan Søegaard: Guitar and all additional instruments, electric bass, synths and beats etc.