The concert has finished
Kühne/Bigoni/Solborg (DE/ITA/DK)
---
---
---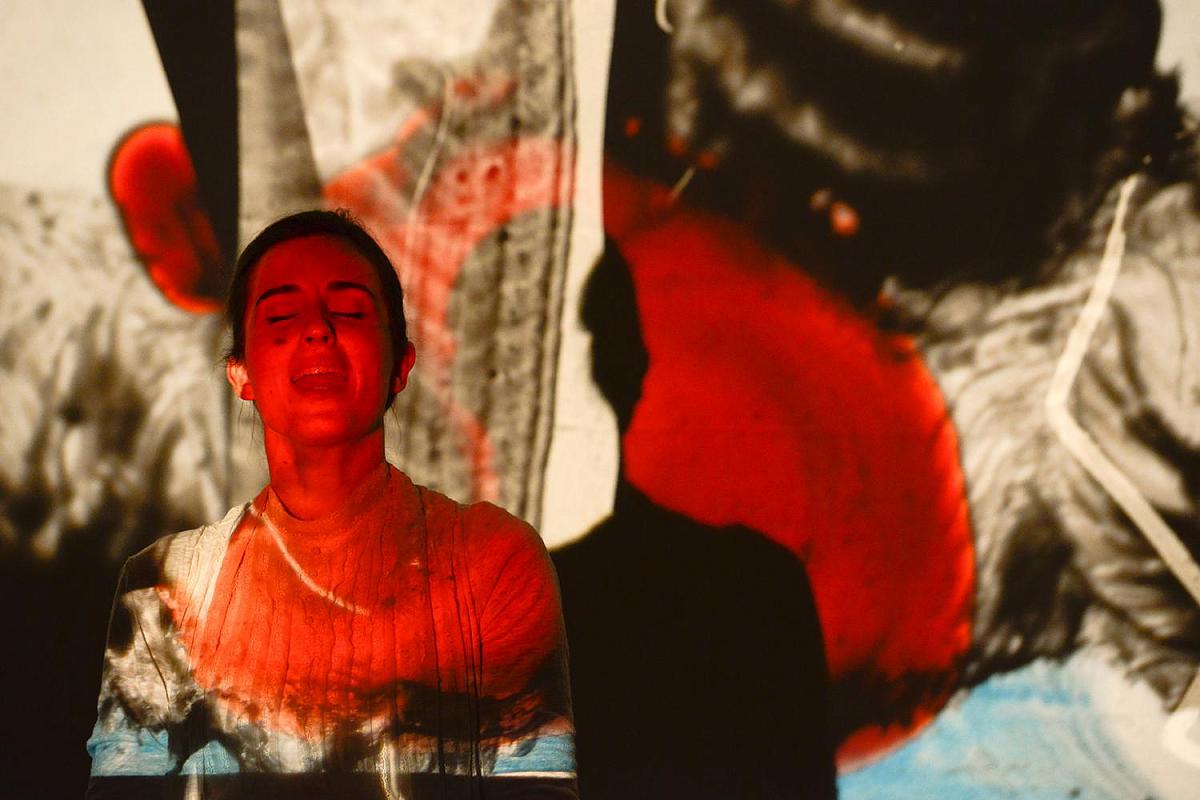 A meeting of Danish and German artists!

During the Danish/German friendship year of 2020 guitarist and composer Mark Solborg invited the the virtuoso german singer Almut Kühne to join him and Italian reedman Bigoni at the Willumsen museum to interpret the works of Willumsen and german painter Kirchner. In 2021 the collaboration continued across the Danish/German border and now the three meet again for new adventures at the ILK 5e stage.

The trio - occupied with the relationship between sound and movement - works with an intense contemporary chamber-musical expression infused with Kuhne's exceptional voice and surgical precision, Bigoni's motion controlled processing of his horns and Solborg's acoustic guitars.

http://www.almutkuehne.de/
http://solborg.dk/
https://francescobigoni.tumblr.com/

The Concert is realised in collaboration with The Danish Arts Foundation and Goethe Institut Dänemark.
---
Line up:
Almut Kühne (DE) - voc

Francesco Bigoni (ITA/DK) - clarinet & programming

Mark Solborg (DK) - gui