The concert has finished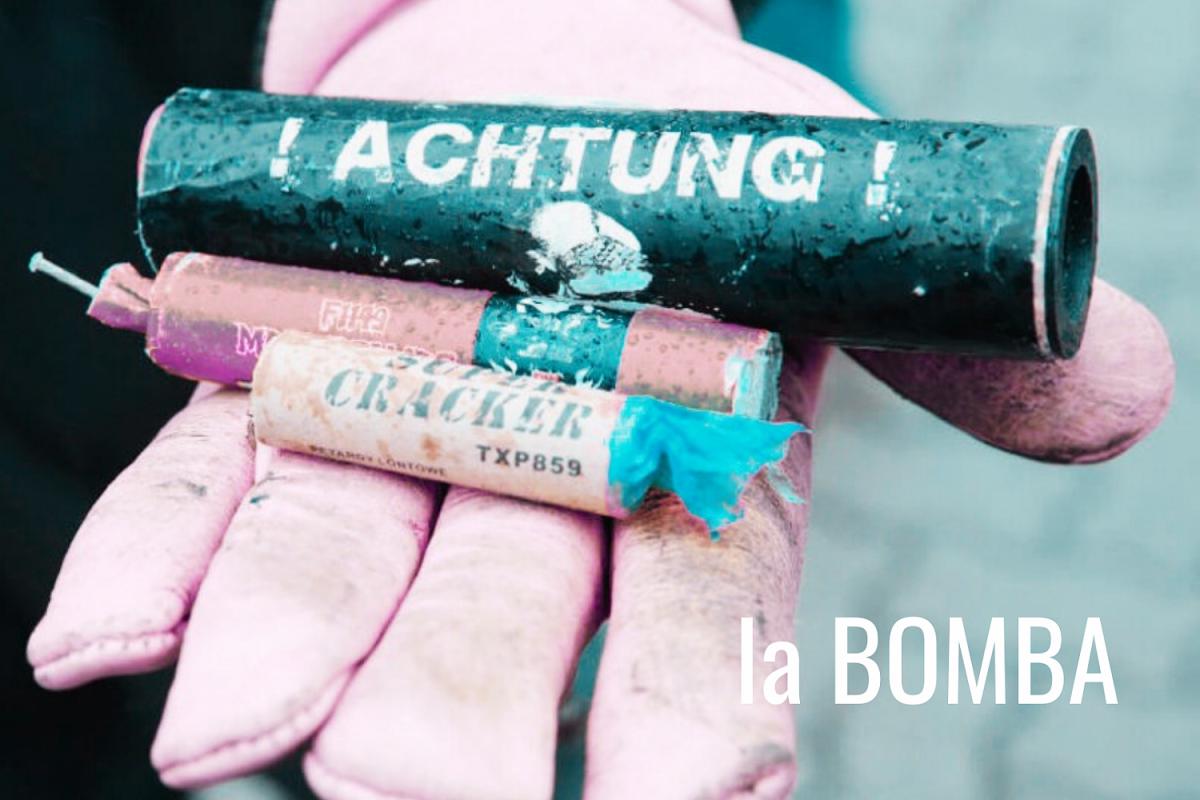 La BOMBA is a new project led by Italian bassist Luca Curcio, active in Denmark since 2015 and now based between Berlin and Copenhagen.

He brought together two Norwegian mavericks well known on the Scandinavian creative scene: Erik Kimestad on trumpet and Simon Albertsen on drums, together with Icelandic saxophonist Sölvi Kolbeinsson, a former Berliner who has just moved to Copenhagen.

Loud, unapologetic and explorative, La BOMBA deals with all the sounds Luca has been in contact with (trying to imagine what would have happened if Ornette Coleman's quartet had messed with '90s boom bap, polyrhythms, Mediterranean folk songs, club music, and they all had lived in Scandinavia for a few years).

The sound is acoustic, raw, and mixes contrapuntal melodies and
hard hitting rhythms with sample-based electronics, dizzying synth bass lines and an in-your-face attitude.
---
Line up:
Erik Kimestad - trumpet

Sölvi Kolbeinsson - alto sax

Luca Curcio - bass, synth, sampler

Simon Albertsen - drums, electronics