The concert has finished
Dam/Krog/Riskær/Vindvad & Rolf Thofte
---
---
---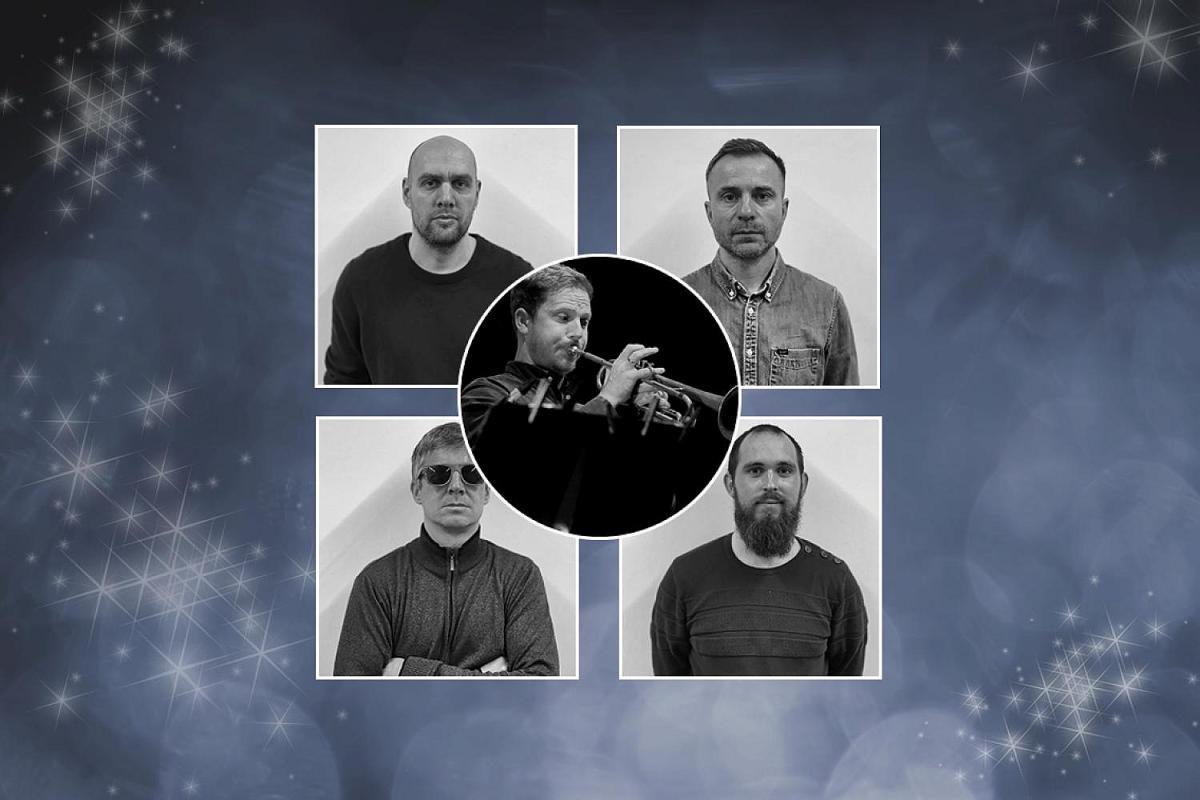 Experience a cozy afternoon jazz at 5 pm, with the jazz quartet Dam/Krog/Riskær/Vindvad who will be united by Rolf Thofte!
The concert cost 100 dkk per person, including a glass of beer, wine or bubbles after your choice.
NB! There's a limited number of seats, so remember to secure your spot and book your seat in advance! Write us at boa@cphhostel.dk with your name and the number of guests attending the event.

Dam/Krog/Riskær/Vindvad The expression is playful, honest, and raw and draws on both the traditional and the modern currents in jazz. A straight and raw approach. The repertoire is classic bop, with a bluesy edge and grooves. This Thursday, the quartet will be united by Rolf Thofte!
Rolf Thofte Copenhagen based trumpet player, composer and educator. Rolf Thofte was born in the Island of Samsø in Denmark in 1988. Since graduating from the Rhythmic Music Conservatory of Copenhagen in 2014, he has established himself as a prolific trumpeter.
---
Line up:
Philip Sune Dam: Guitar

Morten Krog: Trommer

Eskil Riskær: Klaver

Søren Vindvad: Bass

Rolf Thofte: Trumpet