The concert has finished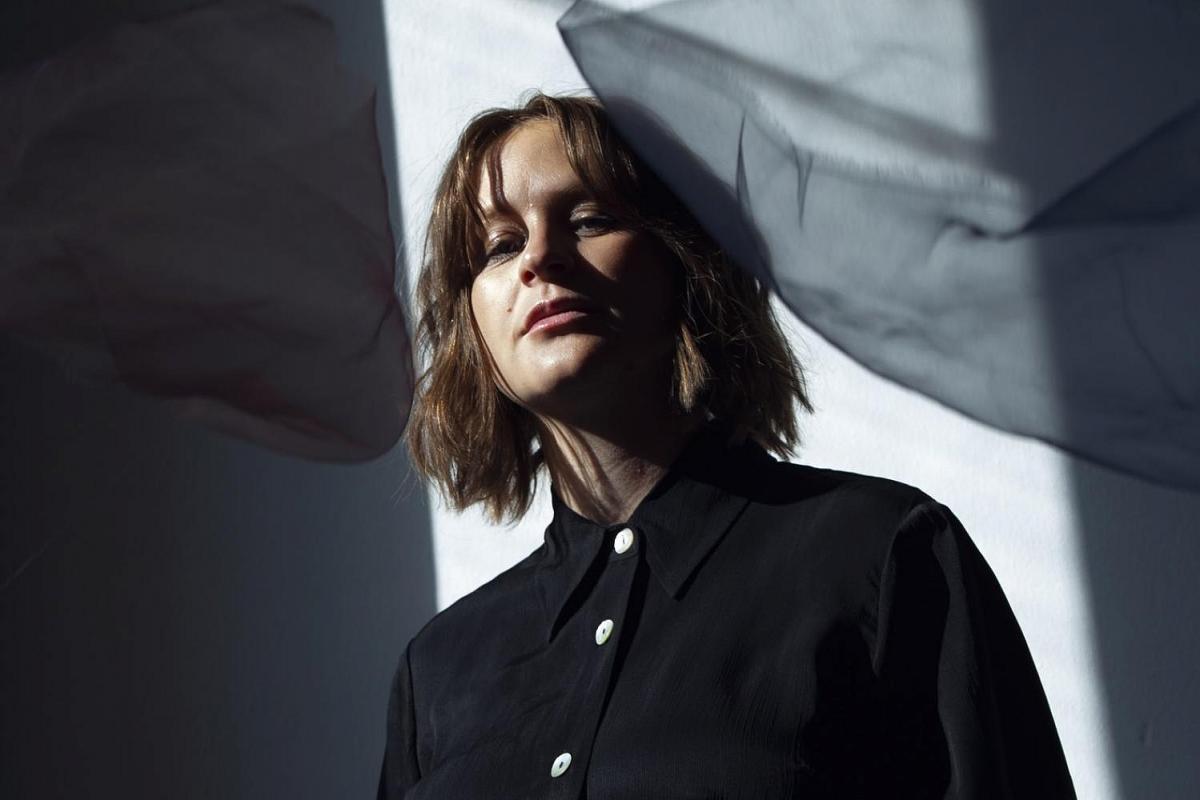 Astrid Cordes has made a name for herself on the Danish music scene since 2014 as one of the two vocals in the duo Shy shy shy. Now the sweet indiepop has been shelved and in the autumn of 2020 she made her debut in her own name with the single 'Portrait', which has been played extensively on P6BEAT, among others.

The first single 'Portrait' was released on August 21 at Celebration Records and has been praised both at home and abroad.