The concert has finished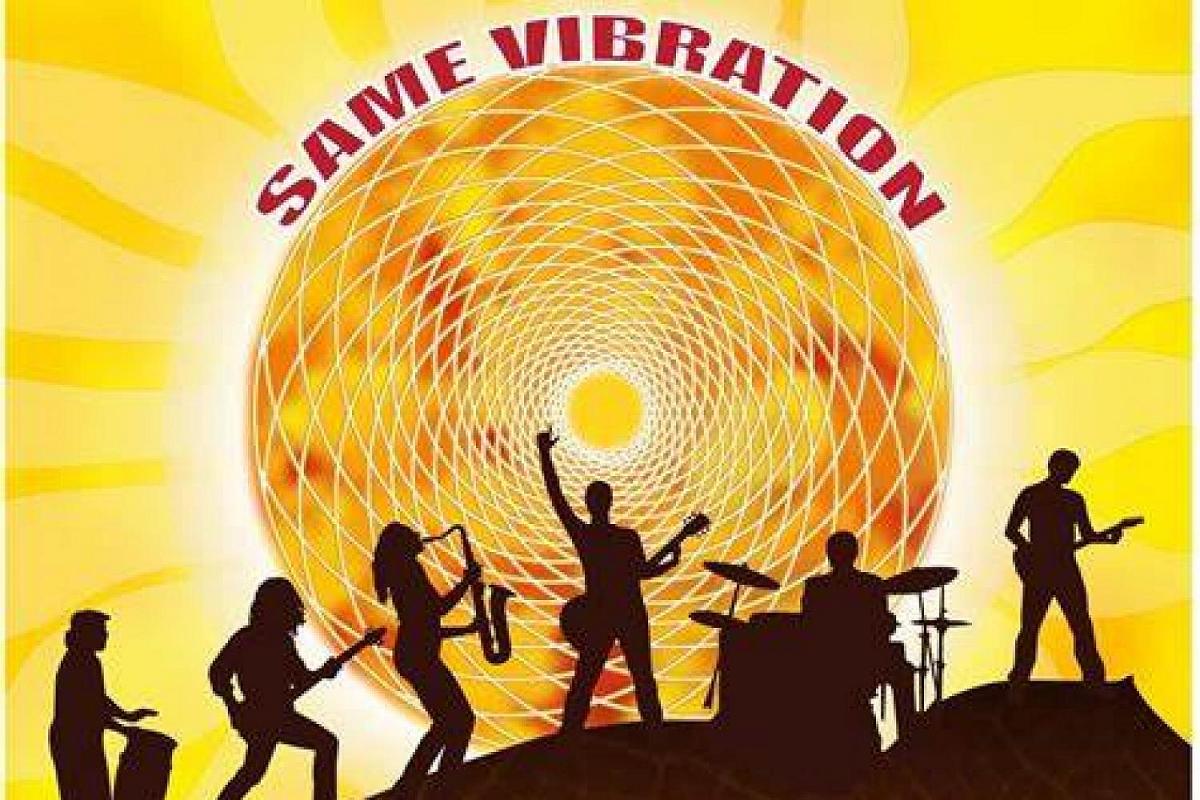 From the streets of Copenhagen, Same Vibration is a funk/world band
with a unique blending of international musicians and diverse musical
styles. Having derived their name from the lyric, "We are all part of
the same vibration", the band's main purpose has always been to increase
awareness and connect through the music. Six members from a wide variety
of musical and cultural backgrounds, connect and create a unique sound,
blending world rhythms, funky beats, melodic songs and lyrics that echo
a positive and conscious message,

Same Vibration's legacy is their energetic live performances. The shows
are full of musical surprises, special guests and improvisation.
Inspired audiences, dancing to the rhythms get to hear a unique show
every time Same Vibration play.

---
Line up:
Didi Levy: guitar and vocals

Rachel Yatzkan: saxophone and vocals

Said Bakari Mohamed: percussion and vocals

Hans Christian Frank: guitar

Jesper Hylbæk: bass

Radek Wosko: drums