The concert has finished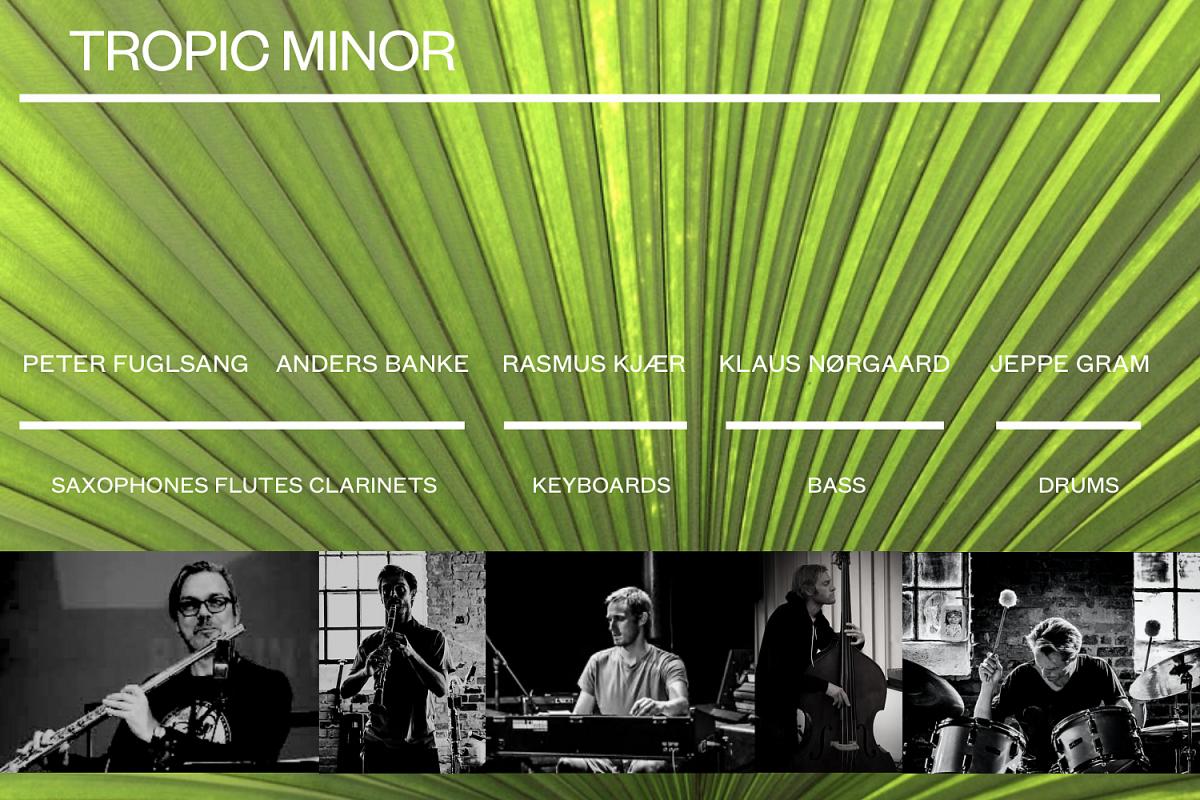 The bassplayer, Klaus Nørgaard, comes from the same breed as Anders "AC" Christensen. Where Charlie Haden is the guru. Where you play the absolute most necessary without any extra fuss. In return it's bass played with such depth and intensity, that it leaves nobody with any doubt of where to go.

Klaus Nørgaard has a past in Pauseland among others, and have had close collaborations with people like Jorge Rossy from Brad Mehldau Trio and RJ Miller from George Garzone Trio.

Shortly and precise, he describes his own songs for the project, Tropic Minor, as "Brazil vibes with a little Scandinavian pessimism". And who doesn't feel intrigued to hear what that sounds like?!

---
Line up:
Klaus Nørgaard

Jeppe Gram

Rasmus Kjær

Peter Fuglsang

Anders Banke