The concert has finished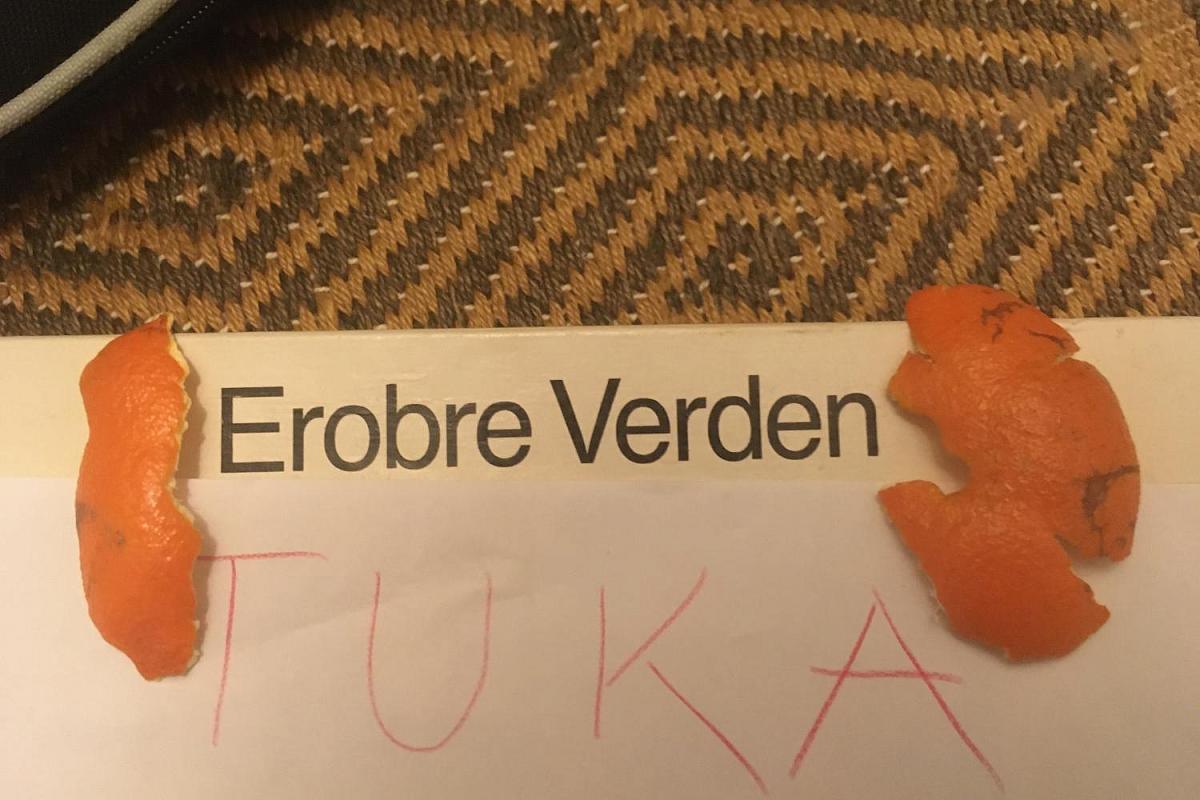 The group is a fresh take on a Danish guitar trio. The three musicians met each other at the conservatory, where they quickly founded the trio. In november last year, they recorded their first album, which will be released this month. It will be celebrated by a number of shows.
The guitar trio plays original compositions by the guitarist, Johannes Ravn. It is lyrical instrumental music with roots in many different genres.
---
Line up:
Johannes Ravn//Guitar

William Mannerland//Kontrabas

Karl Seyer//Trommer