The concert has finished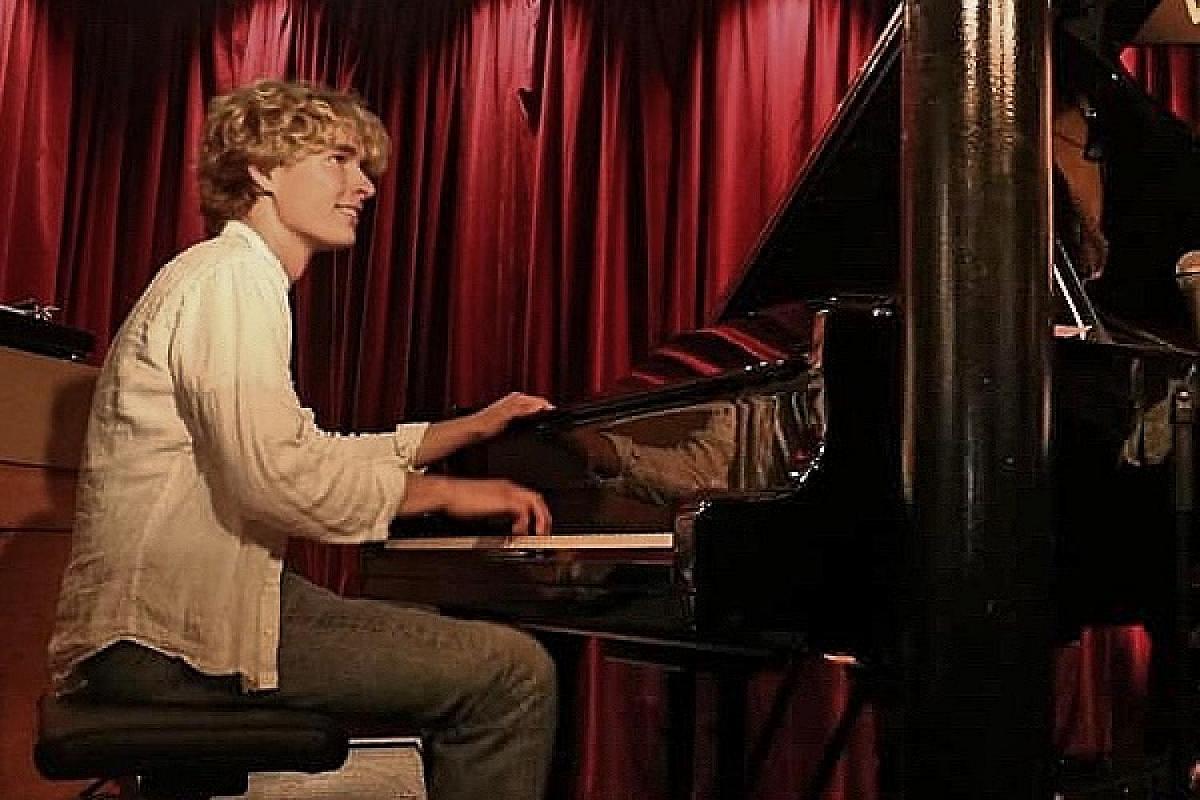 Svend Winther is a young aspiring jazz pianist, who will enrich the vibe at ENGHAVE PLADS 9 with self-written arrangements and personal interpretations of various jazz standards and Nordic hymns. With his personal touch, and with improvisation as a central element, Svend will explore the many facets and possibilities of the solo piano.
This will not be a concert, but more vibe from one of the country's most promising musicians, who will do his best to create vibe and atmosphere for togetherness at ENGHAVE PLADS 9.
But he will perform a true solo piano concert on Feb. 18.!!!