The concert has finished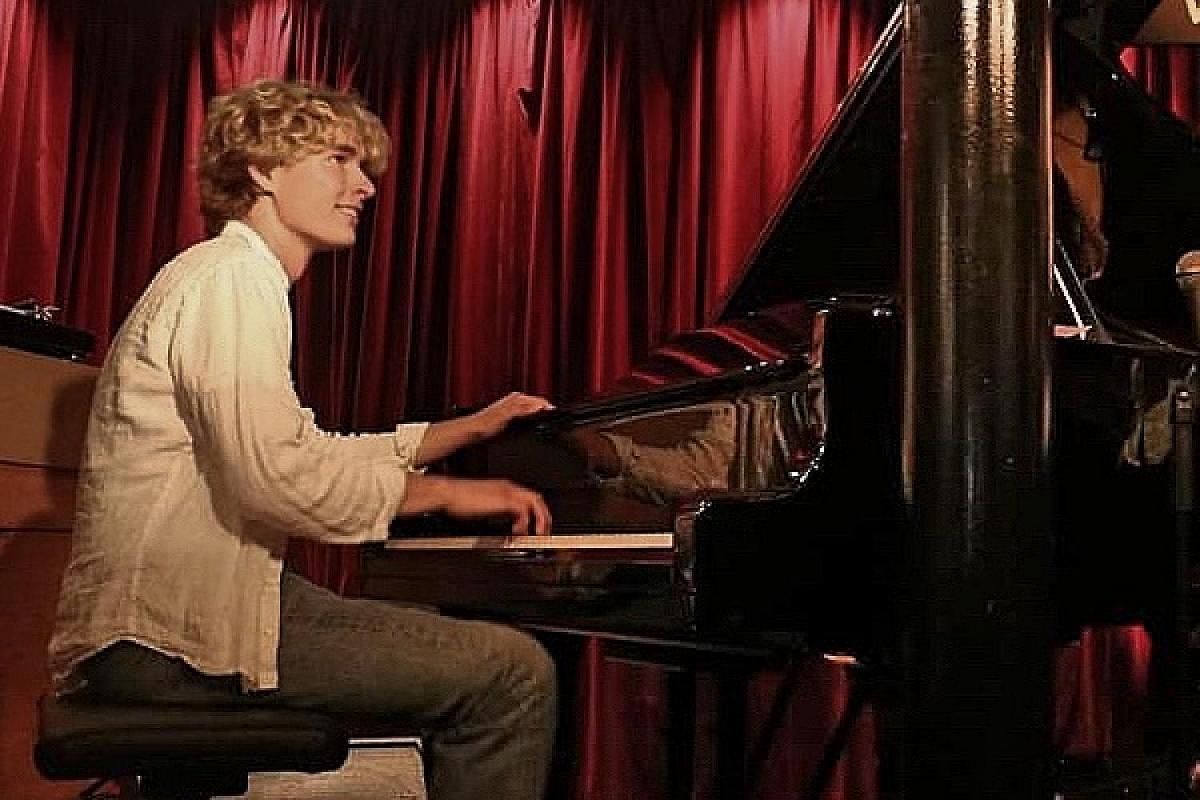 Svend Winther is a young aspiring jazz pianist, who will enrich the vibe at ENGHAVE PLADS 9 with self-written arrangements and personal interpretations of various jazz standards and Nordic hymns. With his personal touch, and with improvisation as a central element, Svend will explore the many facets and possibilities of the solo piano.
THIS IS GONNA BE A TRUE SOLO CONCERT, THAT EVERYONE SHOULD EXPERIENCE!!!