The concert has finished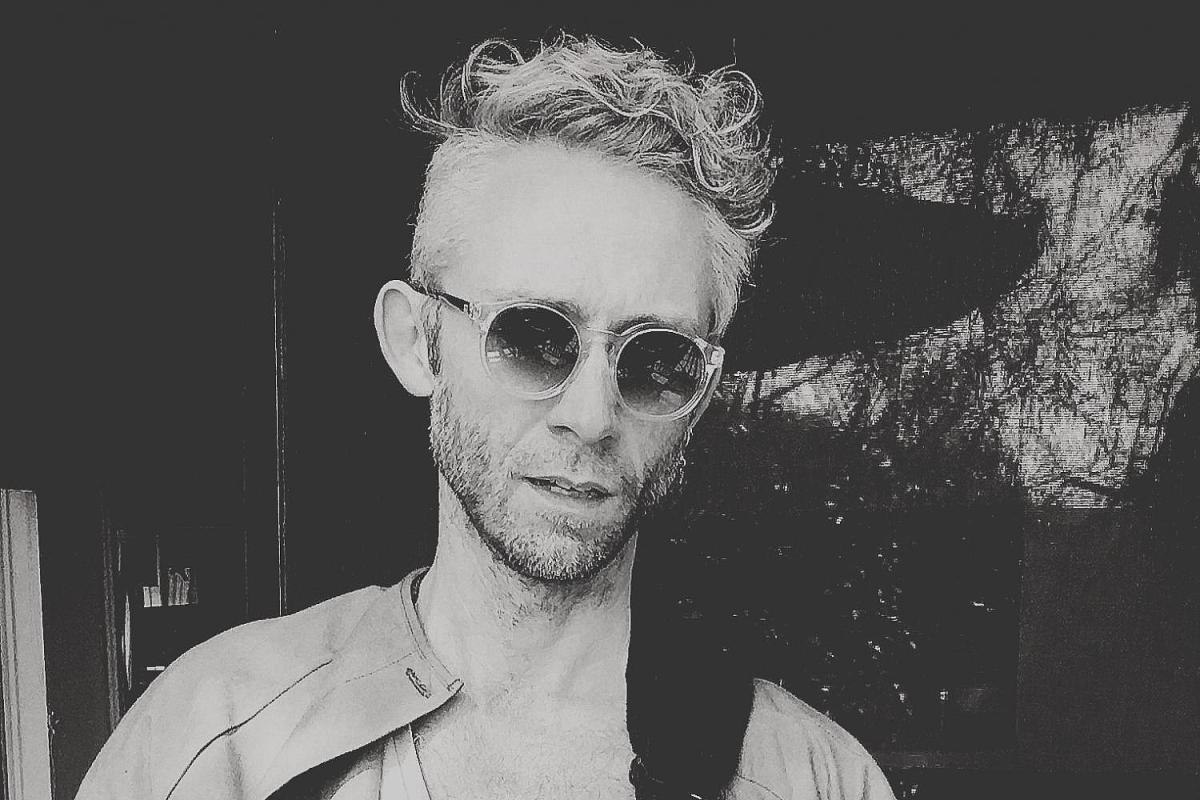 Jacob Funch is a reputable multi instrumentalist and producer, known for his work with I Got You On Tape, Hanne Boel, his electronic alter ego El Aqua Es Profunda and numerous other collaborations.
This evening he will present a rare constellation with Anders AC Christensen on bass and Mikkel Hess on drums, that will emphasize his original guitar playing within the borders of jazz. It's gonna be tasteful, chilled and souled.
---
Line up:
Jacob Funch (guitar)

Anders AC Christensen (bass)

Mikkel Hess (drums)