The concert has finished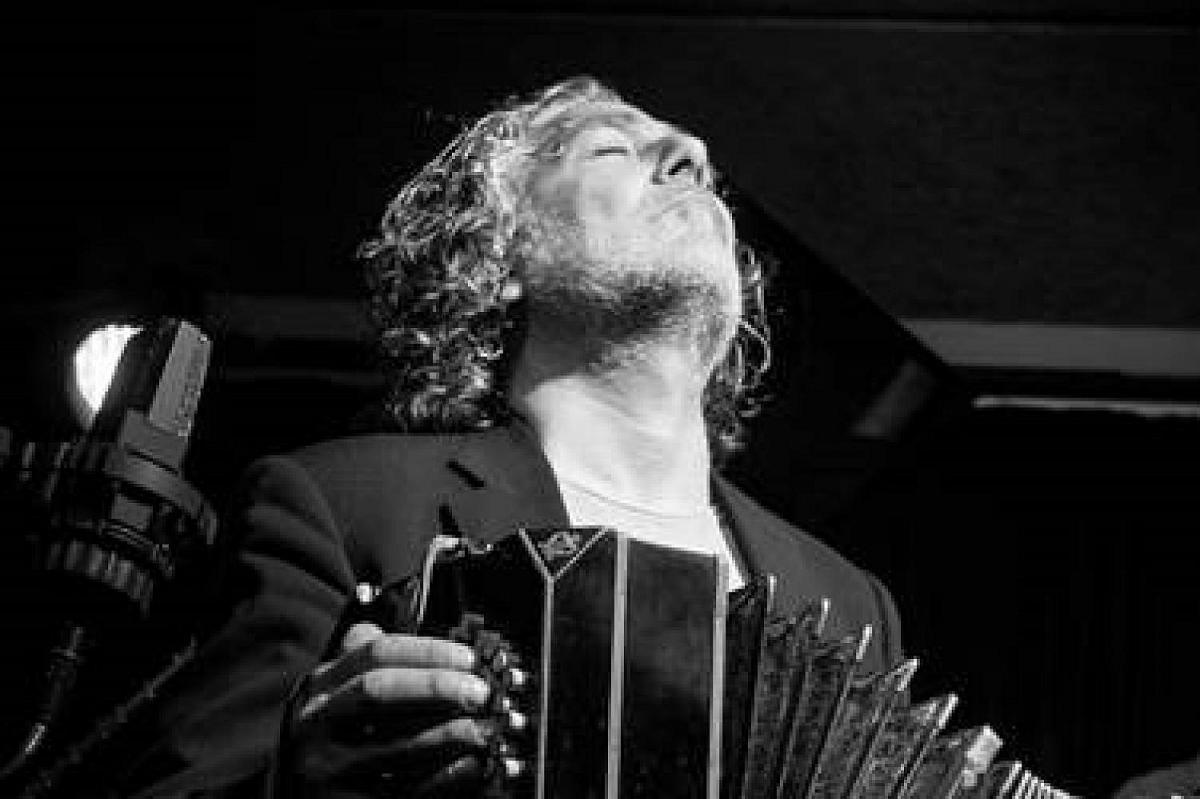 The event description is not available in your language.

Ved aftenens koncert får BIBLIOTEKET på Rentemestervej fornemt besøg af den internationalt anerkendte italienske musiker Paolo Russo og hans trio Overland.
Alle kompositioner og arrangementer er Paolo Russos, hvis musikalske DNA er præget af hans opvækst i Italien, årene i Danmark og de mange rejser rundt i verden - ikke mindst til Sydamerika og især Argentina. Albummet er en medrivende musikalsk rejse, som bevæger sig fra klare nordiske stemninger til rige middelhavsaromaer og synkoperede sydamerikanske rytmer, en atmosfære som gennemsyres af det drømmende og melankolske til det pirrende og engagerende.

---
Line up:
Overland

Paolo Russo: Klaver og bandoneon