The concert has finished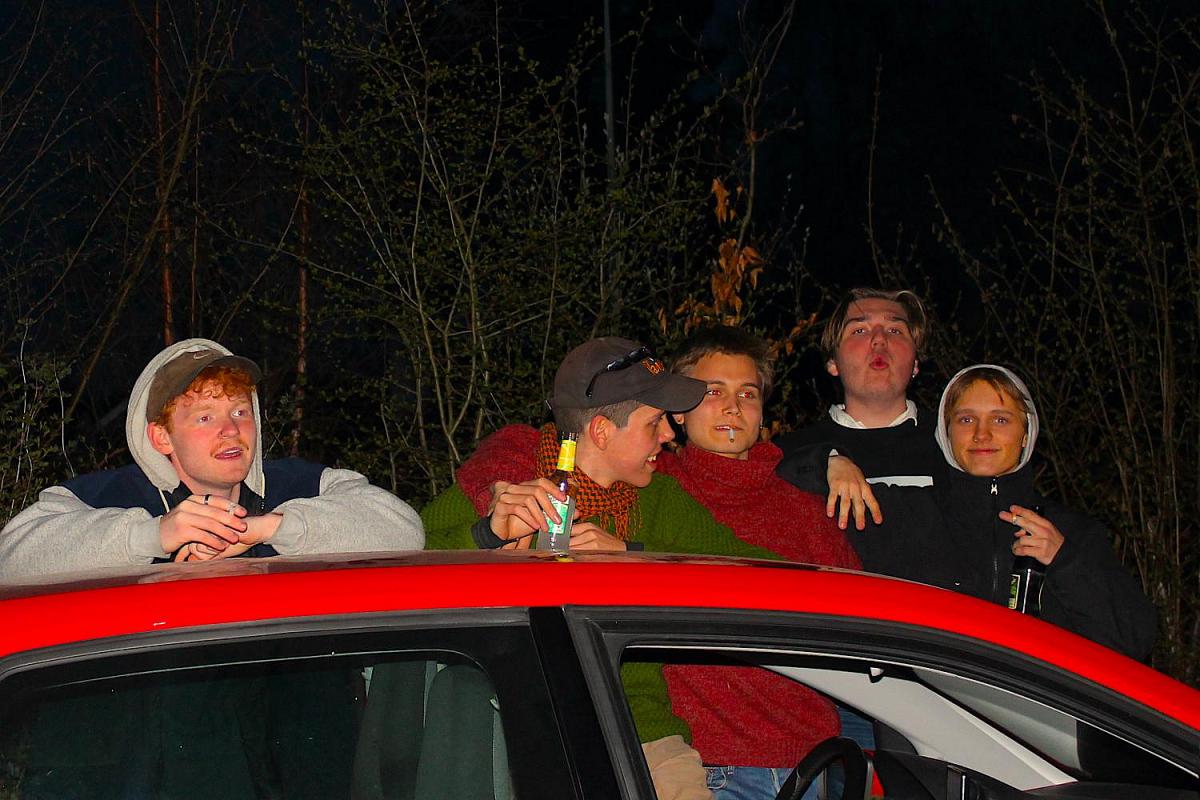 The event description is not available in your language.

Fillé er et jazz-hiphop-projekt bestående af unge musikere fra Aarhus og Aalborg.

Med Halfdan Stefansson og Aksel Korsgaard på guitar, Bertram Aaes på bas samt Jonathan Bruun Ravn og Sebastian Lange på henholdsvis keys og trommer befinder ensemblet sig i et dynamisk univers, hvor de kombinerer jazz og hiphop og skaber deres helt egen nordiske lyd.

I bestræbelserne på at kreere et mangfoldigt og medrivende lydbillede giver bandet liv til en musik, som lægger fundamentet for en god aften.

Fillé er en følelse af nordisk hiphop.

Kom og føl den!