The concert has finished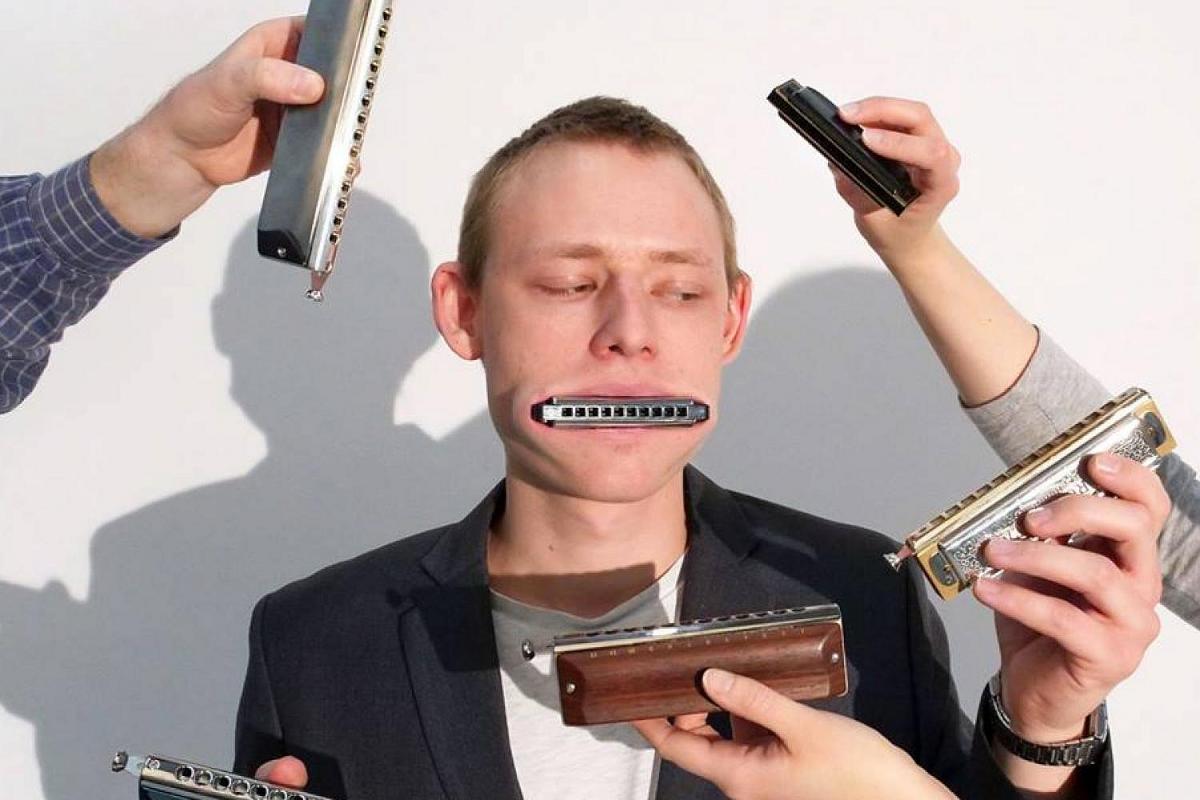 Koncert 2 x 30 minutter + pause

Mathias Heise is one of the world's leading harmonica players. He has so far released 3 albums in his own name and won several awards and honors.
Mathias Heise trio plays modern, but still very approachable jazz in a loose and friendly atmosphere. The repertoire consists of both original compositions by Mathias Heise and new interpretations of jazz classics – sometimes with special emphasis on harmonica great Toots Thielemans. The music is complemented by anecdotes both from Mathias Heises and Toots Thielemans life.