The concert has finished
Ane Trolle & Nikolaj Hess
---
---
---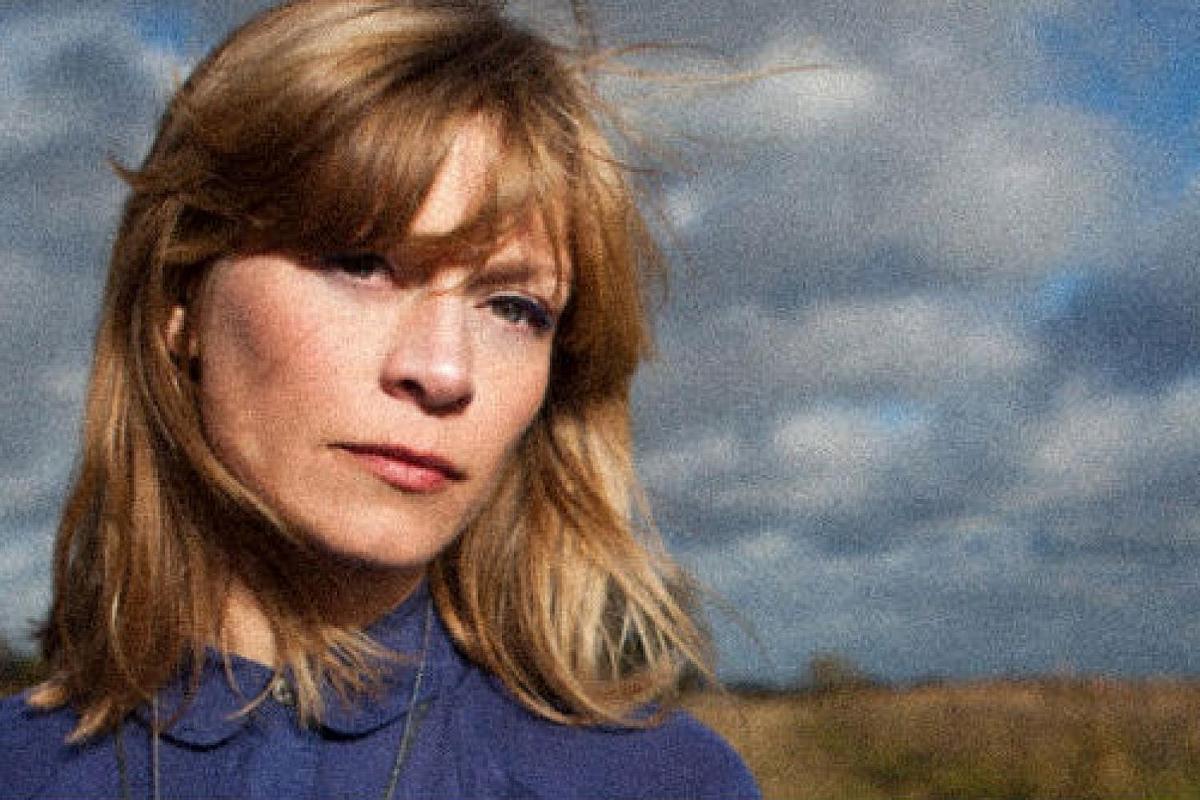 The event description is not available in your language.

Nikolaj Hess Ane Trolle Duo

Denne duokoncert er en udløber af en årrække med talløse improviserede koncerter og late-night jamsessions på Cph. Jazzhouse, Kafcafeen, improavantgardetechnodance events i New York og Israel - ofte i samarbejde med Spacelab eller Nikolaj Hess Special, men her i det rene rå duoformat med ekstra plads til Nikolaj Hess' gyldne touch, unikke groove og melodiøsitet på flyglet og ikke mindst Ane Trolles helt og aldeles unikke, suveræne stemme og evne til at improvisere både enkle og rigt nuancerede melodier og tekster, som på samme tid har øjeblikkets magi og alligevel virker sært genkendelige, og som om de altid har været der. Der vil også være et par udvalgte sange med fra de to ekstraordinære kunstneres repertoire i denne one of a kind special duo edition.