The concert has finished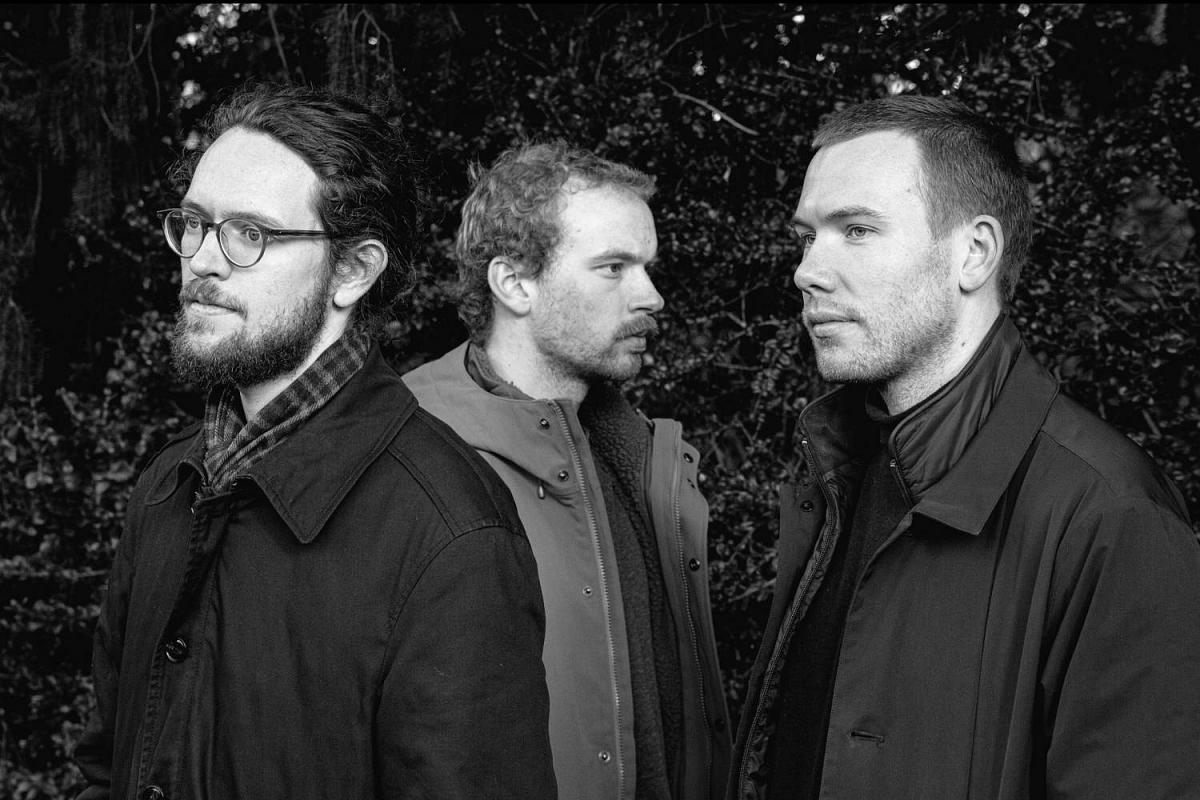 Red Gazelle er en ung, københavnsk jazztrio, startet i 2014 af guitaristen og komponisten Kristoffer Vejslev. Med sig har han Peter Price (kontrabas), og Simon Forchammer (trommer). Musikken er grundet i nordens kolde jord, vinterens lange mørke drypper ned på Vejslevs kompositioner og efterlader melankolske pletter, men når solen strømmer frem brænder pletterne væk og hengemt salighed kommer frem i lyriske melodier.
English:
Red Gazelle is a jazz trio based in Copenhagen with Kristoffer Vejslev (guitar), Peter Price (bass) and Simon Forchhammer (drums). The music, which for the most part is original compositions created by Vejslev combines cinematic melodicism with complex harmonies and rhythms to create a strong dynamic of tension and release. The group draws inspiration from the modern Nordic jazz scene of their hometown while still keeping a keen ear to the latest movements in jazz happening across the Atlantic.
---
Line up:
Kristoffer Vejslev (Guitar)

Peter Price (Kontrabas)

Simon Forchhammer (Trommer)