The concert has finished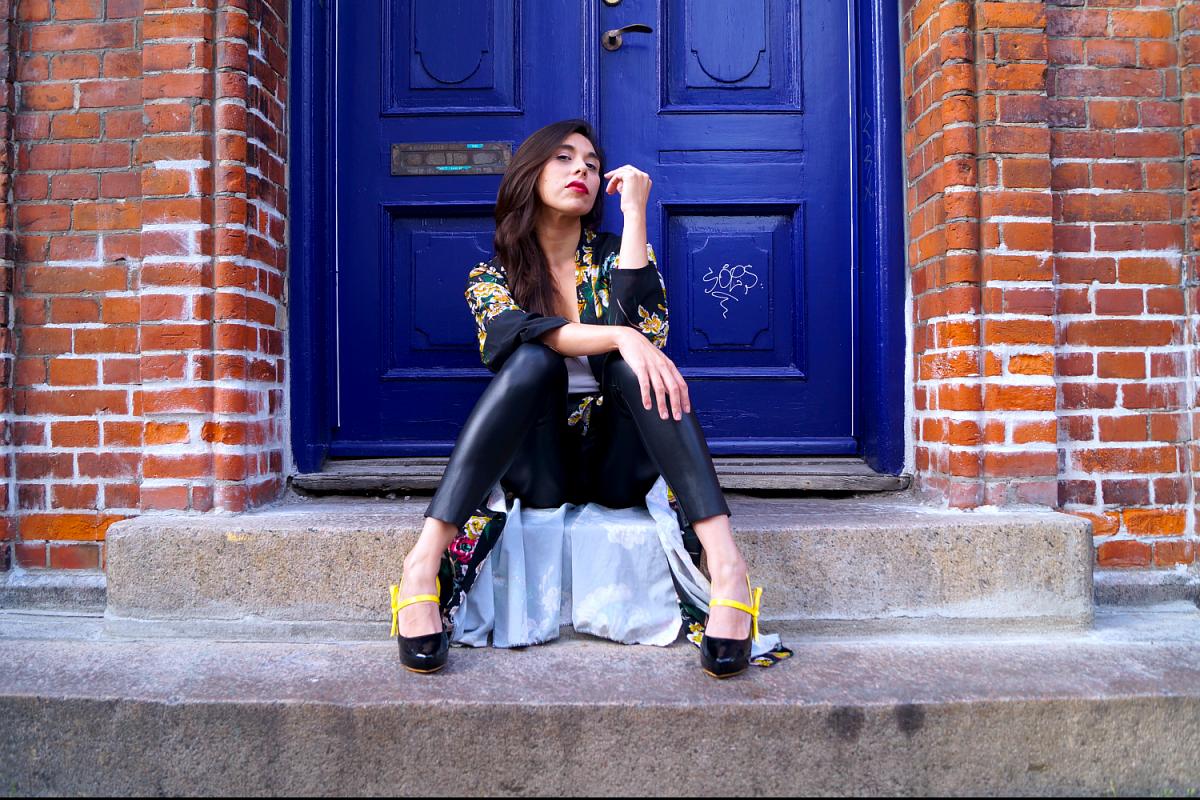 In her home country of Chile, Geraldine Thenoux is considered one of the greatest vocal talents in world jazz music. With her Chilean/French background, she moves between a wide variety of genres from Latin American rhythms such as tango and bossa nova, to classic jazz, jazz manouche and chanson française.

At Vinter Jazz 2022, Geraldine Thenoux will be performing with three great Danish jazz musicians - guitarist Elias Bendix, double bass player Emil Brun Madsen and drummer Jacob Melchior.

---
Line up:
Geraldine Thenoux (Vokal)

Elias Bendix (Guitar)

Emil Brun Madsen (Kontrabas)

Jacob Melchior (Trommer)