The concert has finished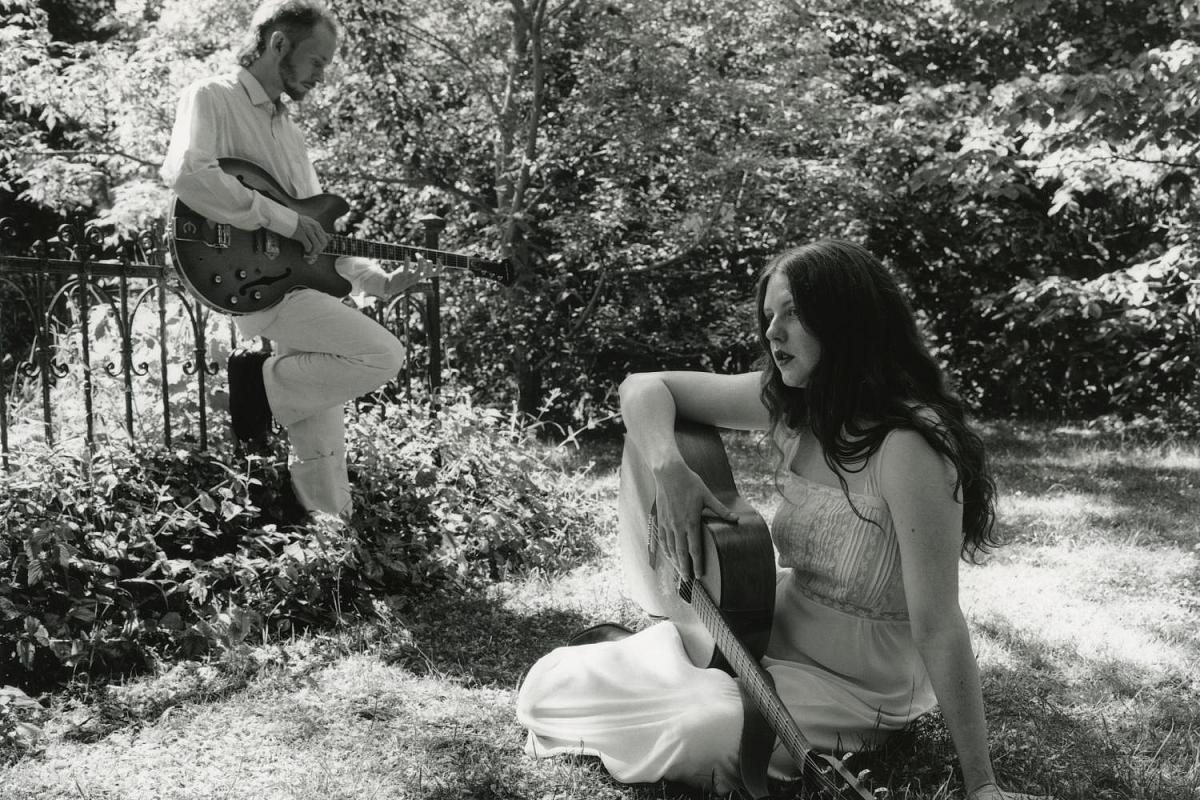 The event description is not available in your language.

Med middelalderen i den ene hånd og fremtiden i den anden står Bona Fide stille, og beder dig være her - nu - med sange der handler om tro, håb, kærlighed og magi.
Bona Fide er gotisk folk og stævner ud for at genskrive klassiske fortællinger om elskov og mørke, for at samle fortidens tråde, og for at binde nutiden fast.
Emil Palmes rå og cinematiske guitar væver omkring Sophia Lunas dragende stemme og tegner med minimalistiske kompositioner landskaber og rum, som kun holdes sammen af morgenens dug.
Bona Fide udgav debutalbummet YIELD i 2020 via Escho.
---
Line up:
Emil Palme: Guitar

Sophie Luna: Vokal