The concert has finished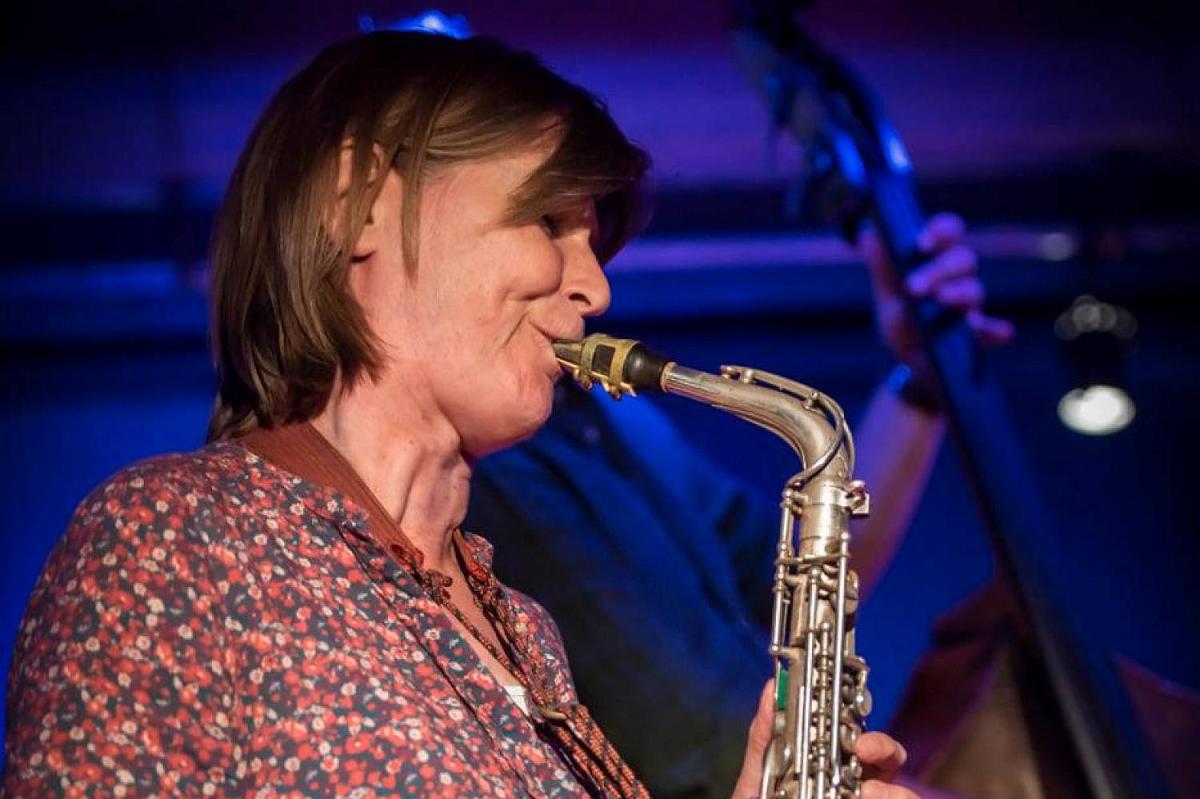 The event description is not available in your language.

…..hyldest til den amerikansk/danske jazzlegende…..
Horace Parlan (1939-2017) var kendt for sit karakteristiske bluesfarvede klaverspil, hvor han på fornem vis vristede et musikalsk særpræg ud af sit fysiske handicap (hans højre hånd var delvis invalideret).
I 1957 dukkede han op i New York, hvor han spillede og indspillede med Charles Mingus, Lou Donaldson, Stanley Turrentine, Johnny Griffin, Roland Kirk m.fl.. Han indspillede desuden en række albums i eget navn for Blue Note.
I 1972 flyttede han til Danmark, men arbejdede over hele Europa.
Parlan inspirerede, da han var aktiv, masser af danske og udenlandske jazzmusikere med sine kompositioner og sin helt specielle spilleteknik.
Om nogen vil denne aftens danske kvintet formå at præsentere Parlans eminente værk.


---
Line up:
Christina von Bülow (as), Pelle von Bülow (g), Zier Romme (p), Matthias Petri (b), Frands Rifbjerg (dm)