The concert has finished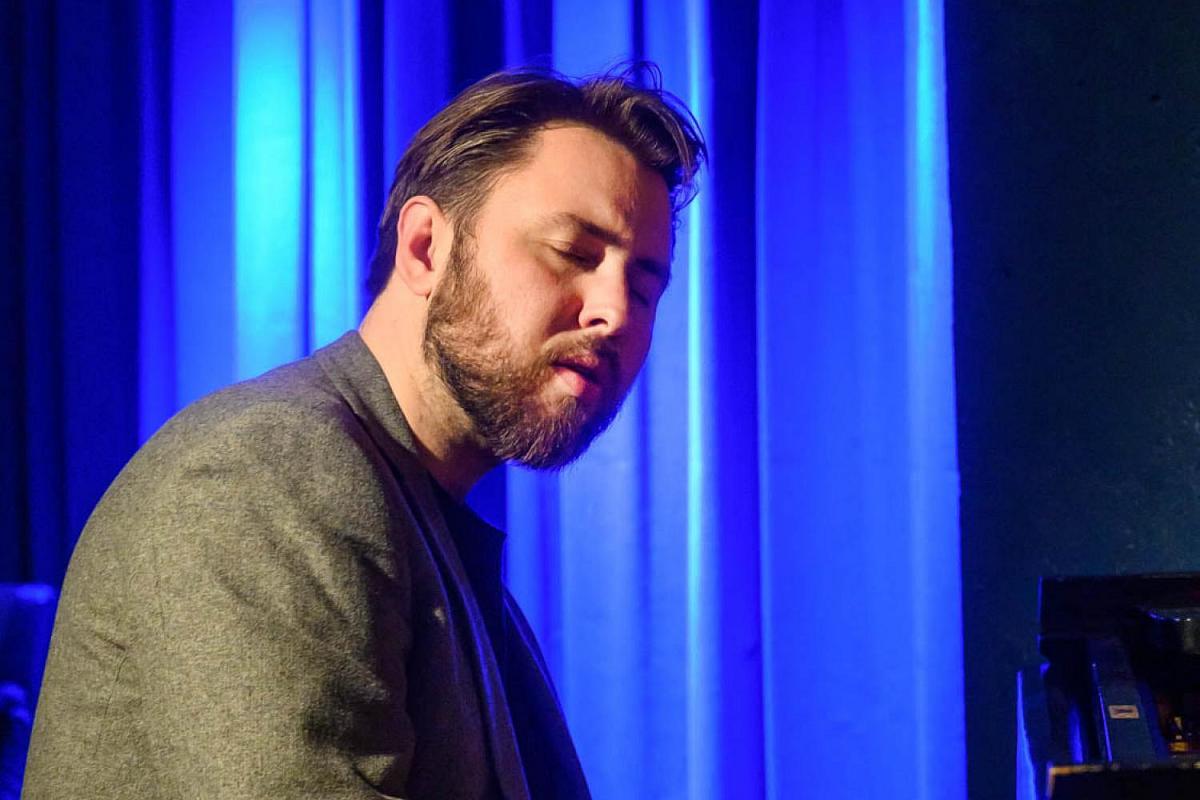 The event description is not available in your language.

…..moderne jazz – med nordisk og slavisk inspiration …..
Artur Tuźnik Sextet leverer et mix af akustisk jazz, nordisk tone og slavisk folkemusik, hvor Tuźniks melodiske kompositioner forløses af en sekstet bestående af nogle af de bedste på den unge danske jazzscene. Med original musik, virtuositet og personlig klang præsenterer Tuźnik et stærkt band som er i stand til og ikke bange for at blande intens energi, spontane improvisationer med lyriske, næsten meditative ballader.


---
Line up:
Ned Ferm (ts), Erik Kimestad (tp), Petter Hängsel (S, tb), Artur Tuźnik (p, komp), Johannes Vaht (b), Simon Albertsen (dm)