The concert has finished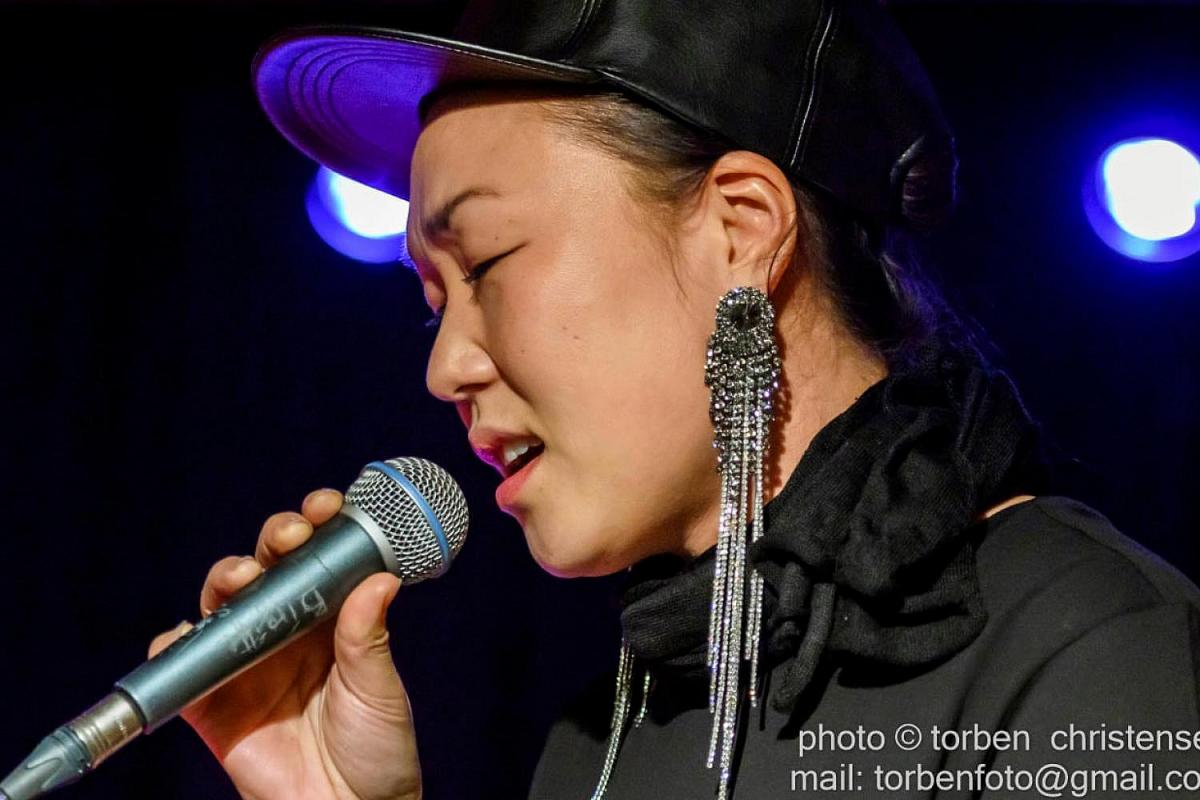 The event description is not available in your language.

…..vokaltrio…..
Birgitte Soojin er en uomgængelig stemme på den skandinaviske jazzscene. Hun har en enestående evne til at fortælle en historie med sjælden charme og personlig tilstedeværelse – hun gør jazzen aktuel og bærer samtidig traditionen med stor respekt og moden selvsikkerhed.
I samarbejde med Per Møllehøj udgav hun i 2017 albummet Pergitte, hvor hun fortolker amerikanske jazzstandarder. Gaffa skrev: "Hendes album rummer således den ene perle efter den anden – perler, der alle skinner i et nyt lys på grund af hendes meget personlige autenticitet og ægthed". Hertil kommer de anmelderroste vokaljazzudgivelser Swing Low, der emmer af afroamerikansk spiritual, og Put The Blame On Me, der byder på en række minimalistiske, melankolske Elvis-fortolkninger.


---
Line up:
Birgitte Soojin (voc), Per Møllehøj (g), Thomas Vang (b)