The concert has finished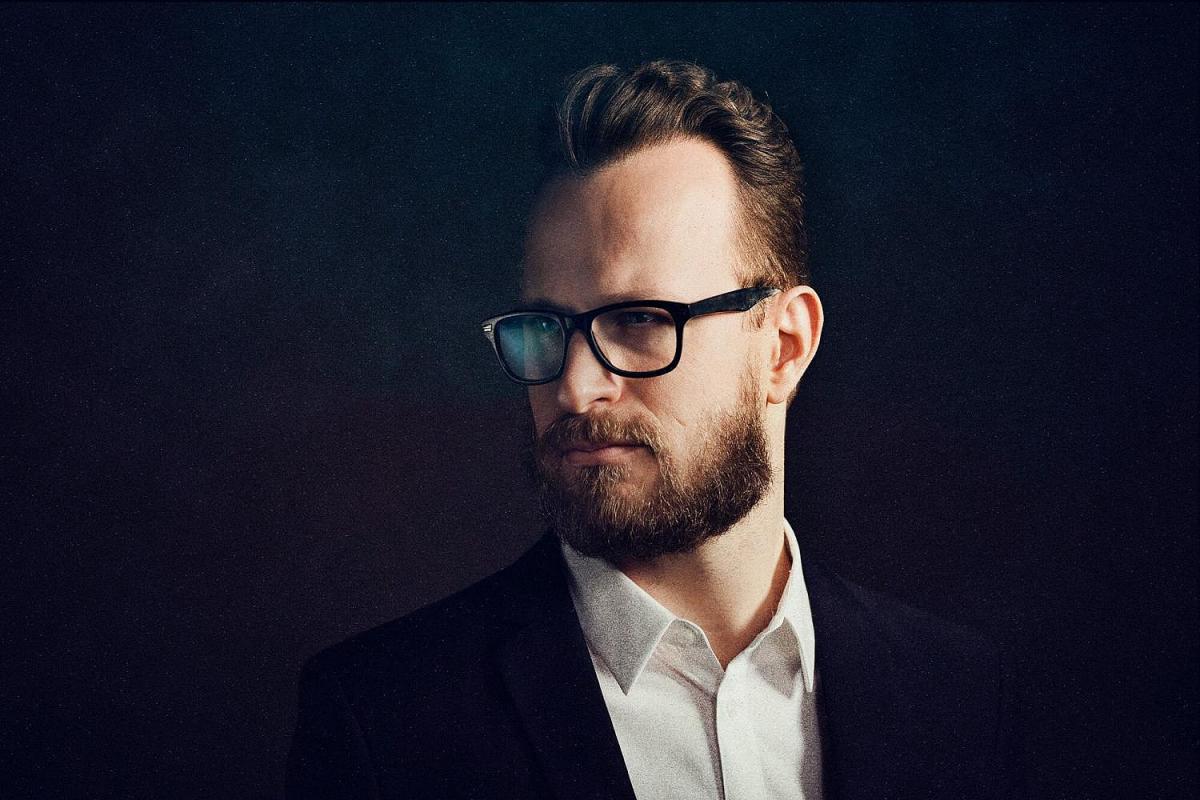 The event description is not available in your language.

…..ny dansk jazz mixer med indie-rock og en skandinavisk folketone…..
Morten Haxholms Aether er et nyt dansk band med såvel erfarne som nyere danske jazznavne, der tilsammen løfter Haxholms originale kompositioner til et særegent magisk, dragende lydlandskab.
Haxholms musik er poetisk sfærisk. Med en drømmende blanding af jazz, indie-rock, og en skandinavisk folketone, bliver de dragende basgange og svævende melodier åndfuld forløst i et intenst, sitrende samspil musikerne imellem (måske derfor bandets navn – Aeather – dansk: æter - er ifølge oldtidens og middelalderens videnskab det femte element/kvintessensen, det materiale, der fylder området af universet ud over den jordiske sfære).

---
Line up:
Luboš Soukup (sax), Rasmus Oppenhagen Krogh (g), Nikolaj Hess (p), Morten Haxholm (b), Jakob Høyer (dm)