The concert has finished
Nikolaj Hess/AC Christensen - Veronica Mortensen/Per Møllehøj
---
---
---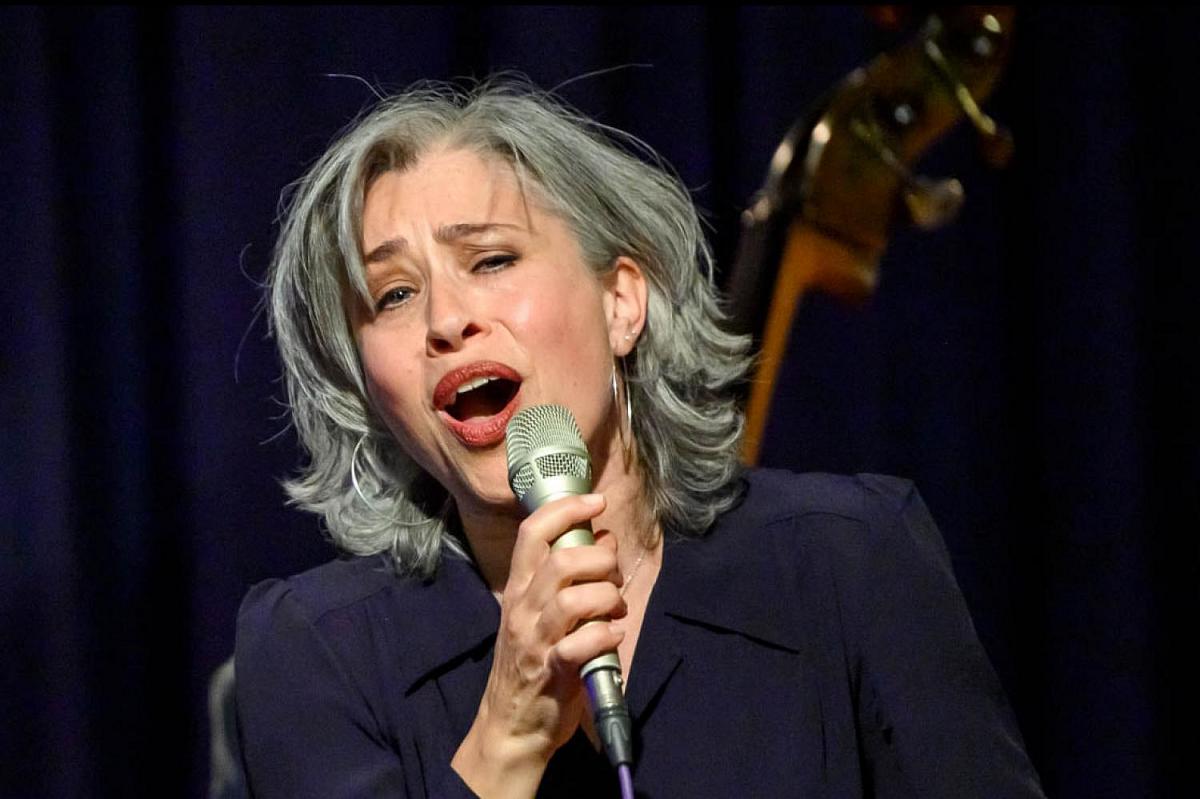 The event description is not available in your language.

…..dobbelt duo-koncert…..
For nogle år siden forsøgte Paradise Jazz sig med dette koncept – to duo-koncerter som (formentlig) rundes af med et par fælles kvartetnumre. Det blev godt modtaget, så nu prøver vi igen.
Aftenens fire kunstnere behøver vist ikke yderligere præsentation – de er alle velkendte på den danske jazzscene. I duo-formatet skæres deres udtryk helt ind til benet – instrument/stemme opleves i sit mix af enkelthed og kompleksitet.

---
Line up:
Nikolaj Hess (p), Anders 'AC' Christensen (b)

- Veronica Mortensen (voc), Per Møllehøj (g)