The concert has finished
The Physics House Band (UK)
---
---
---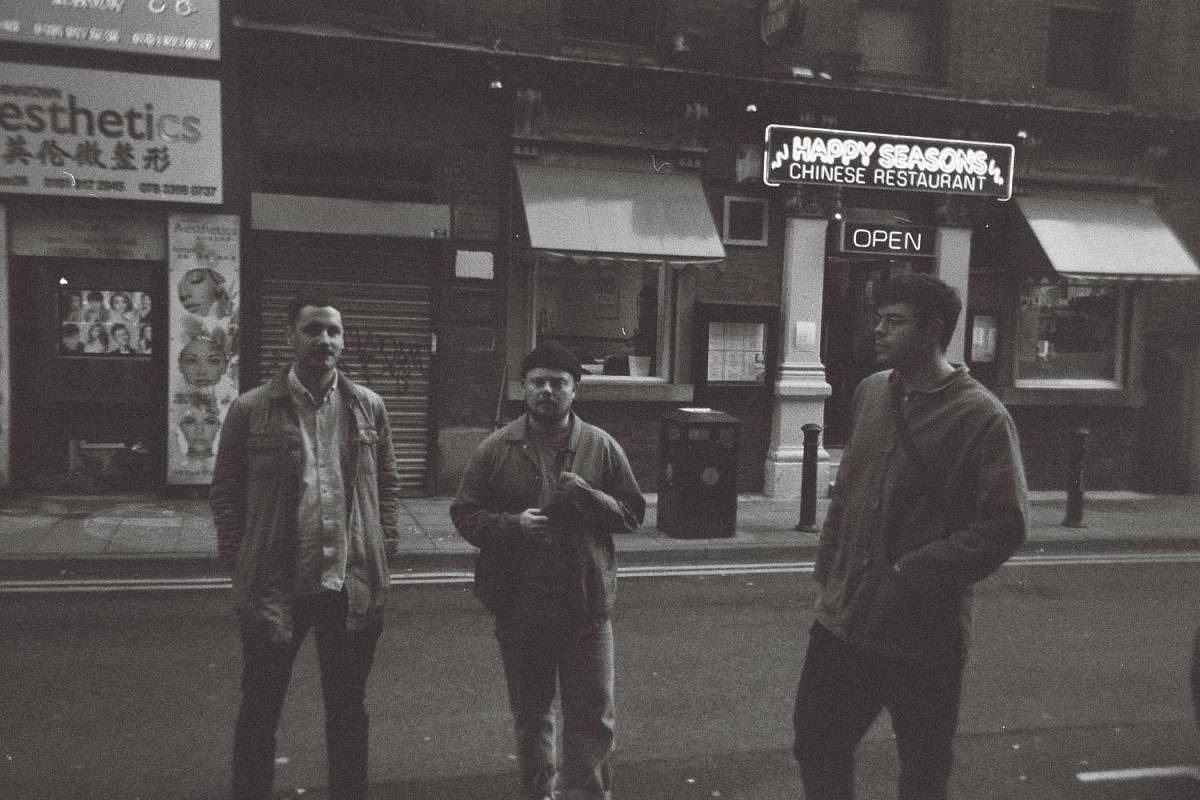 The Physics House Band present 'Incdient On 3rd' - A 54 minute roaming of a specious metropolitan environment, dusk to dawn. At moments standing on the sidewalk cleansing in the neon and ornate structures, precipitating to other moments slumped in the rotting jazz clubs that populate the district's underworld.

The band consists of Samuel Organ (Guitar), Miles Spilsbury (Sax / Piano) and Dave Morgan (Drums).

The group come together to form a unique blend of Jazz, Rock, Ambient and Electronic music, which has to be witnessed live. The group have received high critical praise from the likes of The Guardian, Stewart Lee, The Needle Drop, NPR, BBC Radio to name a few, and have toured alongside and opened for bands such as Alt-J, Omar Rodriguez-Lopez, Jaga Jazzist, 65daysofstatic, Mono, Tera Melos + more.