The concert has finished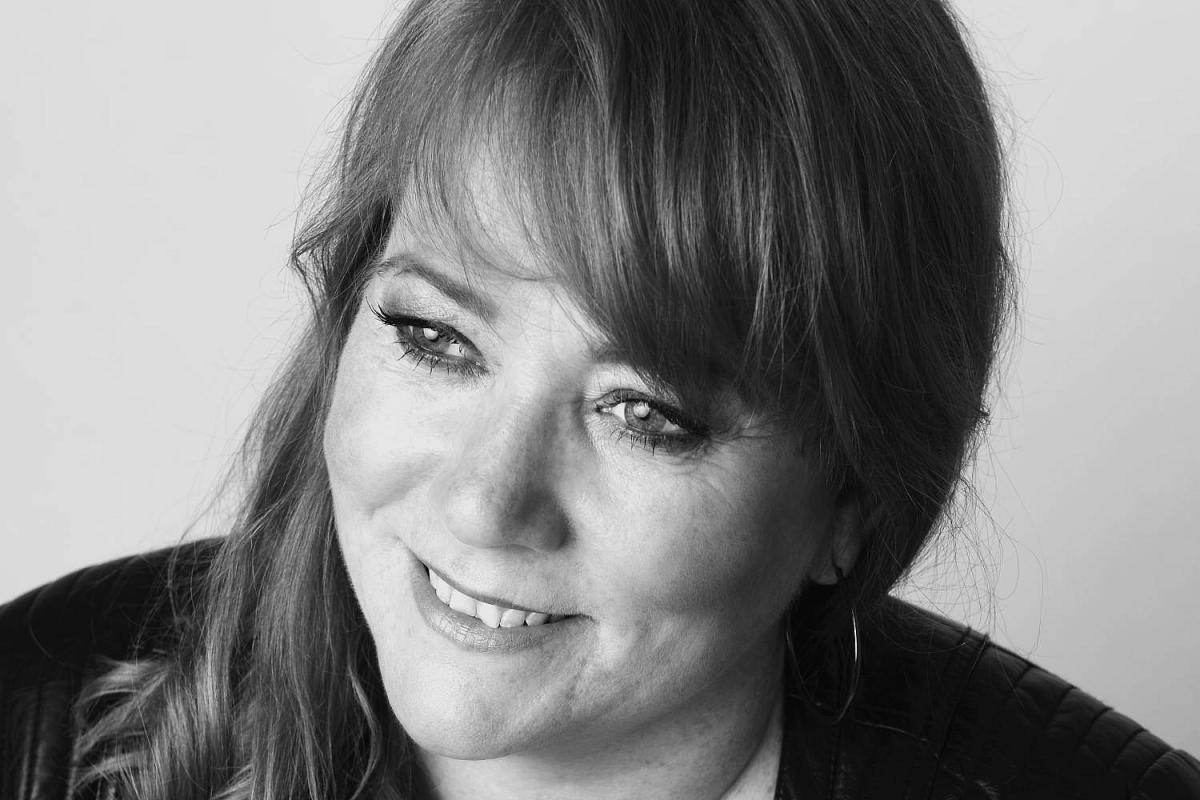 The event description is not available in your language.

Sangerinden Anne Kristine's vokal er klart farvet af kærligheden til de "store amerikaner", Ella
Fitzgerald , Diana Krall, Nathalie Cole, Anita O`Day m.fl. Med en meget nærværende og varm udstråling, samt stor professionalisme, lykkes det oftest AK, at skabe en yderst intim stemning, hvor den uomtvistelige musikalitet og det gode showmanship er garant for en fed musik oplevelse.

Repertoiret bærer præg af en rigtig New Orleans Gumbo - Hot & Sweet - musik med intensitet og
spilleglæde, swing, latin og ballader.

Nyd desuden en kold øl og den specielle jazz menu på byens hyggeligste restaurant med god klassisk og velsmagende dansk mad.
---
Line up:
AK (vcl), Mads Søndergaard (p)