The concert has finished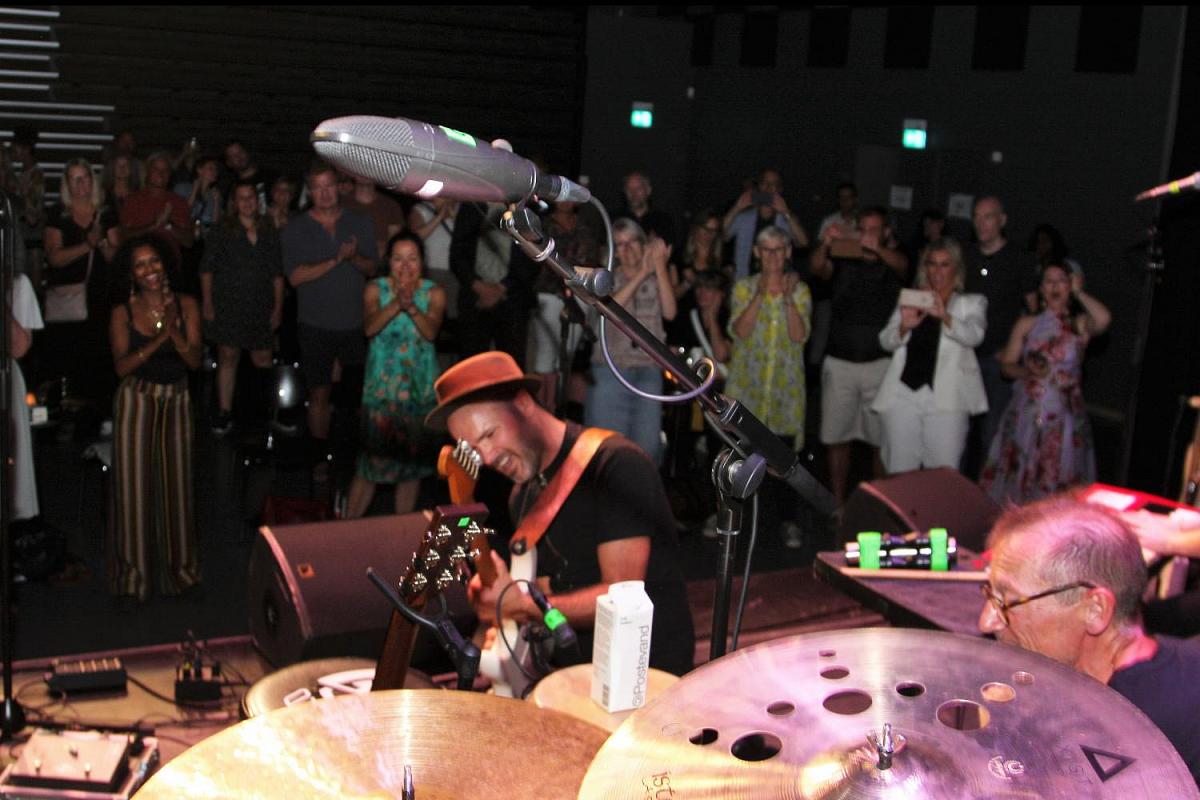 The event description is not available in your language.

MikaelsMusicClub - koncerterne, du ikke vil gå glip af!
Du skal komme, fordi du vil overraskes musikalsk og være en del af en fantastisk stemning i koncertklubben. Sidst blev vi underholdt af Lars DK, Jens Lysdal, Chief 1, Sahra Da Silva, Back to Back og Delayha Daggers.
Publikum aner ikke, hvilke kunstnere de skal underholdes af, men de ved, at det altid er en dobbelt koncert på cirka to timer og med to forskellige genre. Denne dag leverer vi selvfølgelig én kunstner, som leverer jazz, men den anden kunstner vil fortsat være en surprice! Konceptet er ikke nyt, det har eksisteret i over 10 år på Krudttønden under navnet Club Klondyke, og ført an af den dygtige og talentfulde musiker Ivan Pedersen. Vi er i dag fire søsterklubber fordelt på Sjælland og Fyn.