The concert has finished
Bigoni/Kjær/Solborg/Sundland (DK/IT/NO)
---
---
---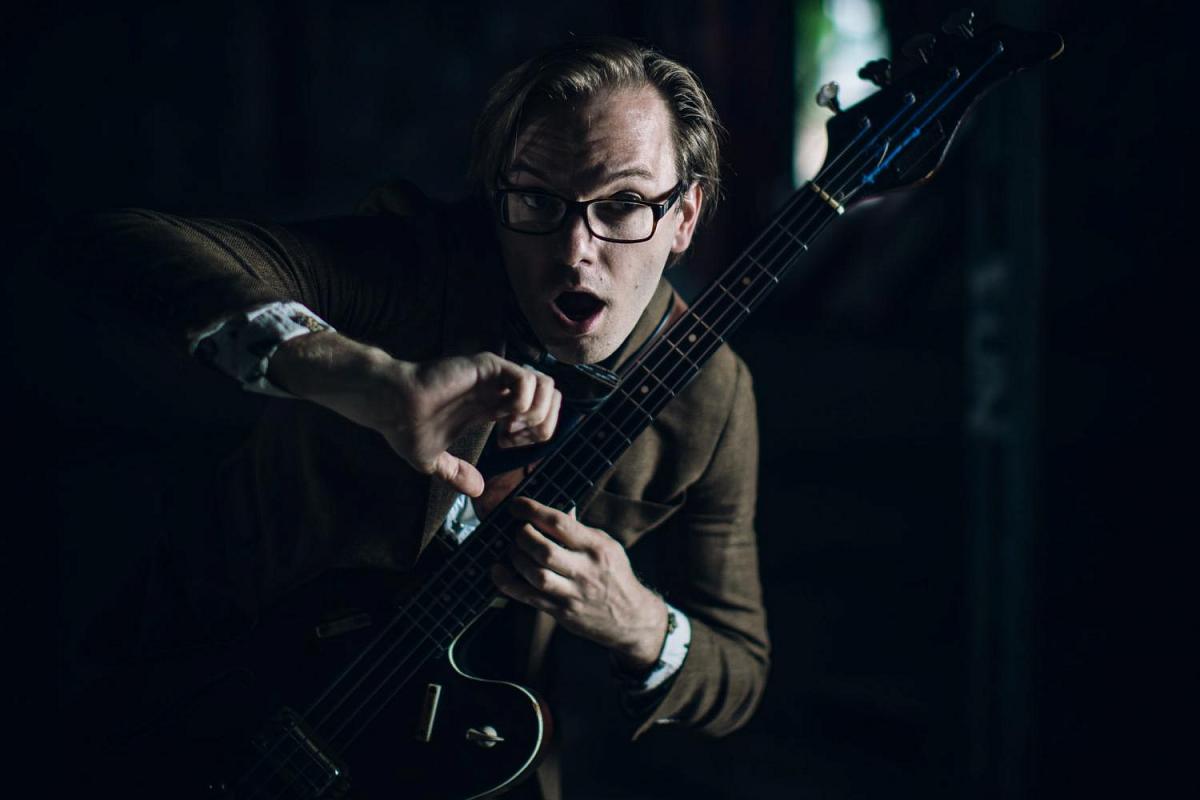 Dan Peter Sundland is a unique electric bass player and composer active
in the jazz and improvising scenes in Norway and Berlin. His playing is
set apart by his expressive, wide ranging playing techniques, including
cello-like bowing and a varied palette of percussive colours.

His collaboration with Francesco Bigoni dates back to 2013. Since then,
Sundland has visited Copenhagen regularly, and already hit the stage
with Bigoni and Solborg at Mellerummet in 2018, during the summer
festival, together with Bjørn Heebøll on drums. This time the quartet is
completed by Julie Kjær, one of Copenhagen's strongest voices on alto sax.
---
Line up:
Francesco Bigoni - tenorsaxofon, klarinet

Julie Kjær - altsaxofon, fløjte

Mark Solborg - guitar

Dan Peter Sundland - elbas