The concert has finished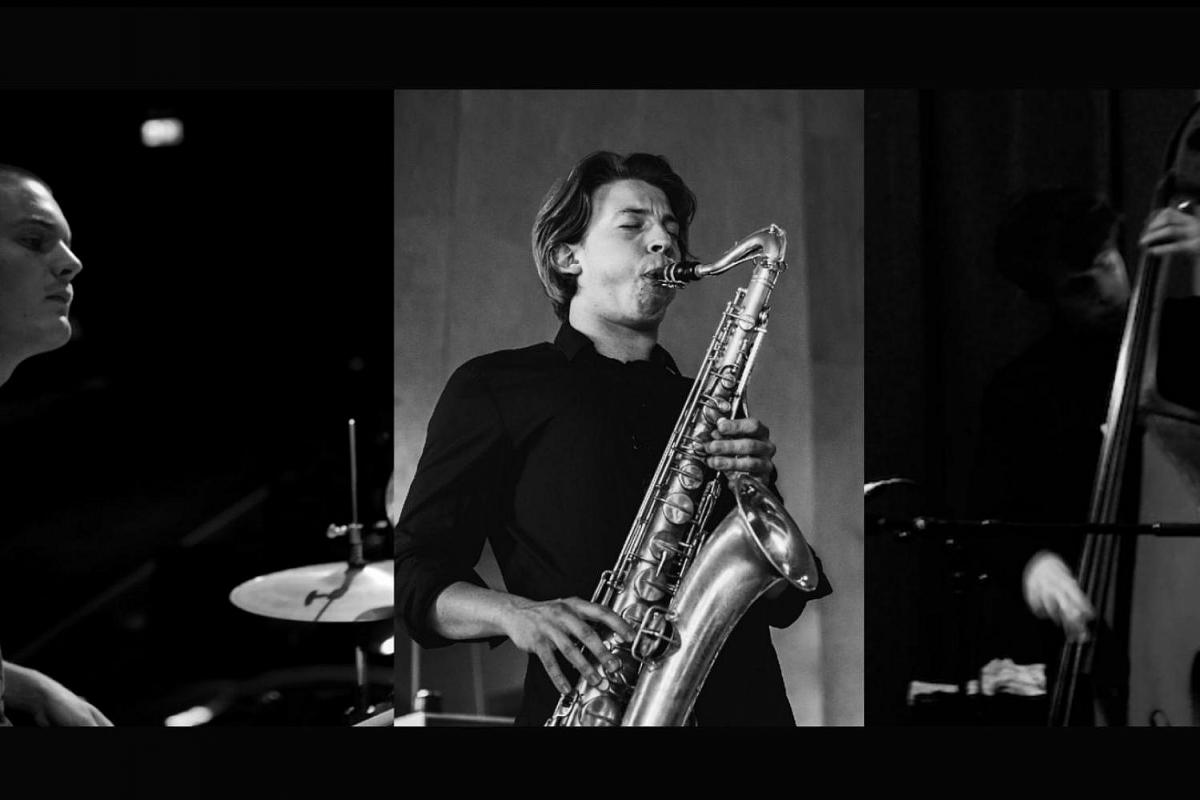 The event description is not available in your language.

Gawlik/Stefansson/Wankel er en international trio med base i Berlin. Bandet opstod på Jazz-Institut Berlin og består af; Thorbjørn Stefansson på Kontrabas (DK), Julius Gawlik på Tenorsaxofon (DE) og Marius Wankel på trommer (DE). Alle medlemmer er velkendte ansigter på den tyske Jazzscene, og har spillet med talrige større navne i Europa (Jim Black, Loren Stillman, NDR bigband, Jeff Ballard). Bandet tager inspiration fra den tyske avantgarde, den danske/nordiske melodiøse musik og den amerikanske swing-tradition.
De originale kompositioner kan derfor også ses som et forsøg på at sammenføre alle disse udtryk og dermed skabe nye rammer for musikken. Venskabet og menneskeligheden i musikken kommer i første række, og skaber en energi der kan mærkes i publikum såvel som i musiker.
---
Line up:
Marius Wankel (DE) - Trommer

Julius Gawlik (DE) - Tenor Saxofon

Thorbjørn Stefansson - Kontrabas