The concert has finished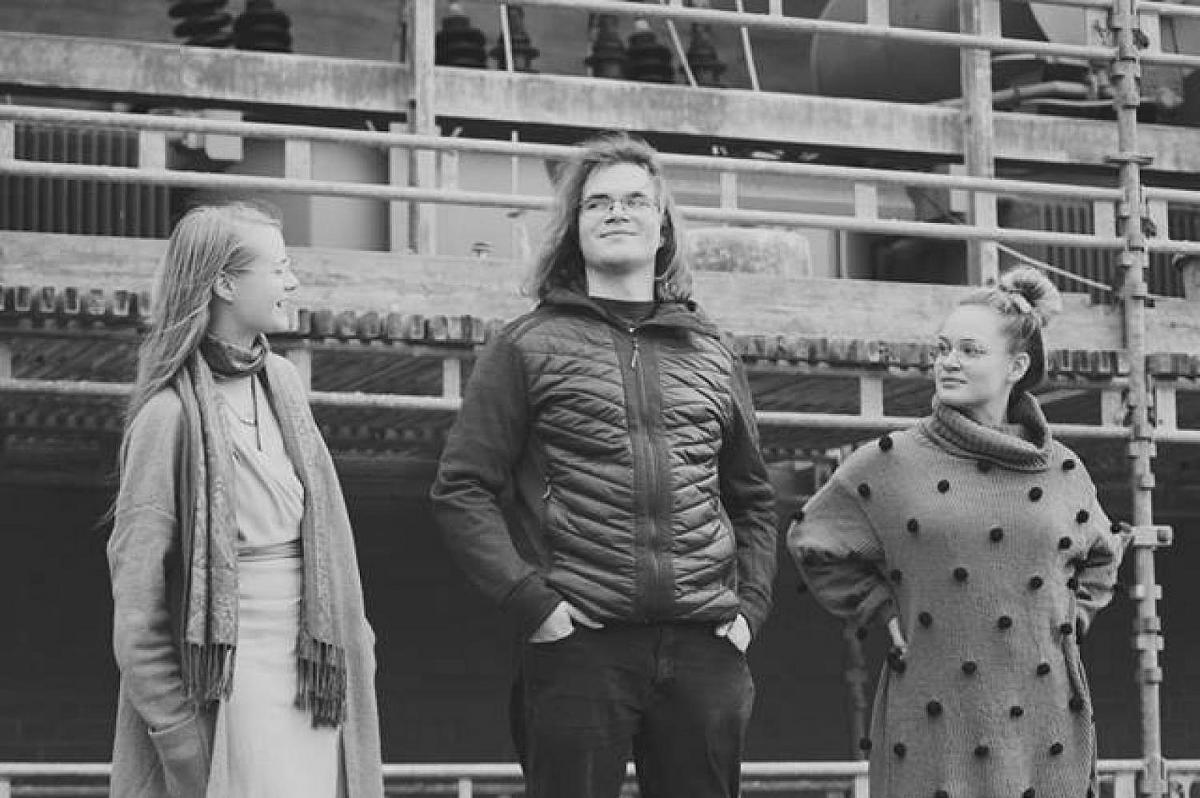 The event description is not available in your language.

Let's Die består af Villads Bang-Aalling på guitar, Malwina Kołodziejczyk på tenorsaxofon samt Thilde Fjord Madsen på vokal og elektronik. Let's Die er en ode til livet. Trioen arbejder improvisatorisk med livet og alle dets modsætningsforhold som overordnet tema.
---
Line up:
Villads Bang-Aalling - guitar

Malwina Kołodziejczyk - tenorsaxofon

Thilde Fjord Madsen - vokal og elektronik