The concert has finished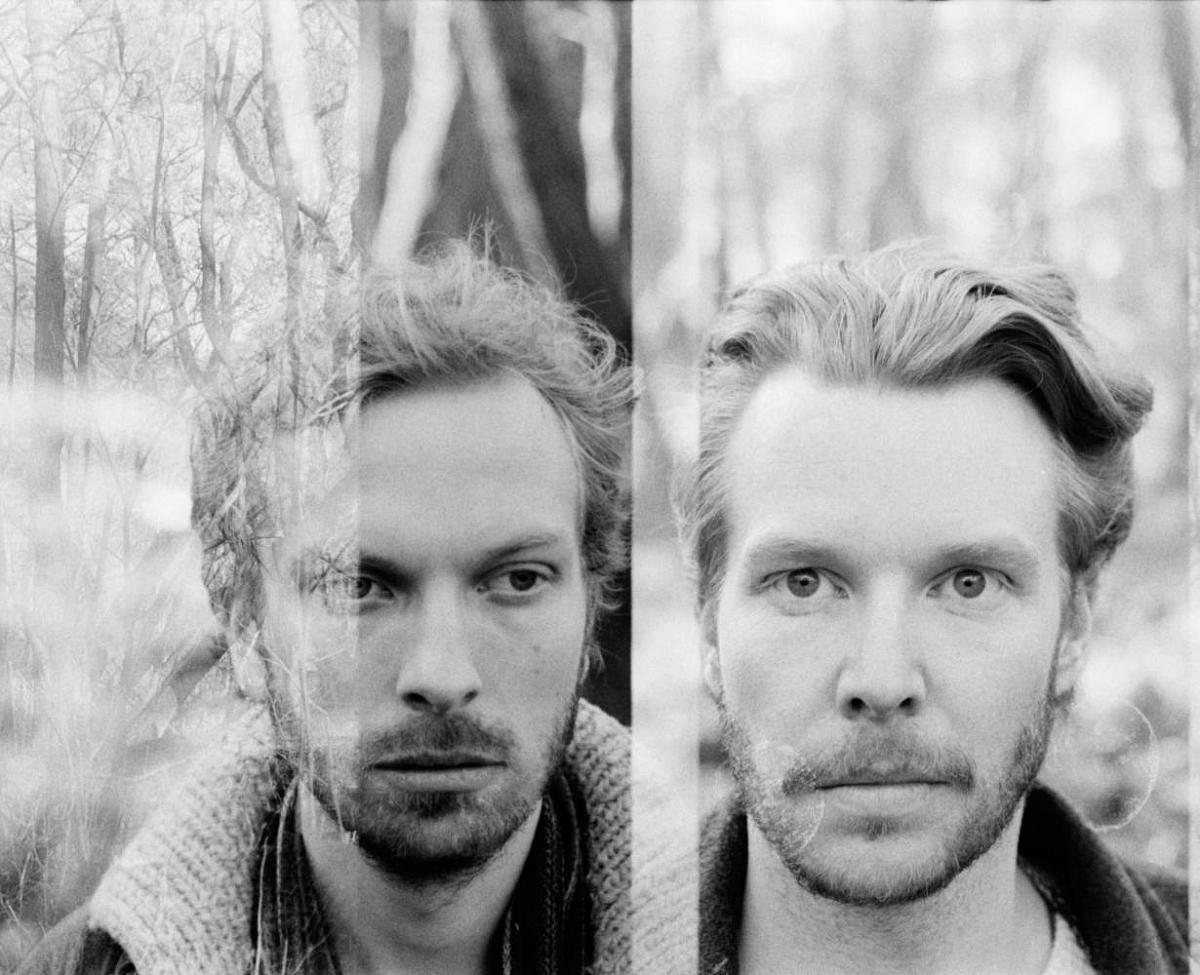 Locusts & Honey is a duo of saxophonist Calum Builder and pianist Matt Choboter.
Inspired by altered states of consciousness and mysticism this duo moves between a fervent frenzy and contemplative meditation.
They weave between these spirits, with locusts & honey in their beards!
Crying out into the wilderness, preparing the way that is to come!
---
Line up:
Calum Builder: Rekonstrueret Pibeorgel & Saxofon

Matt Choboter: Præpareret klaver