The concert has finished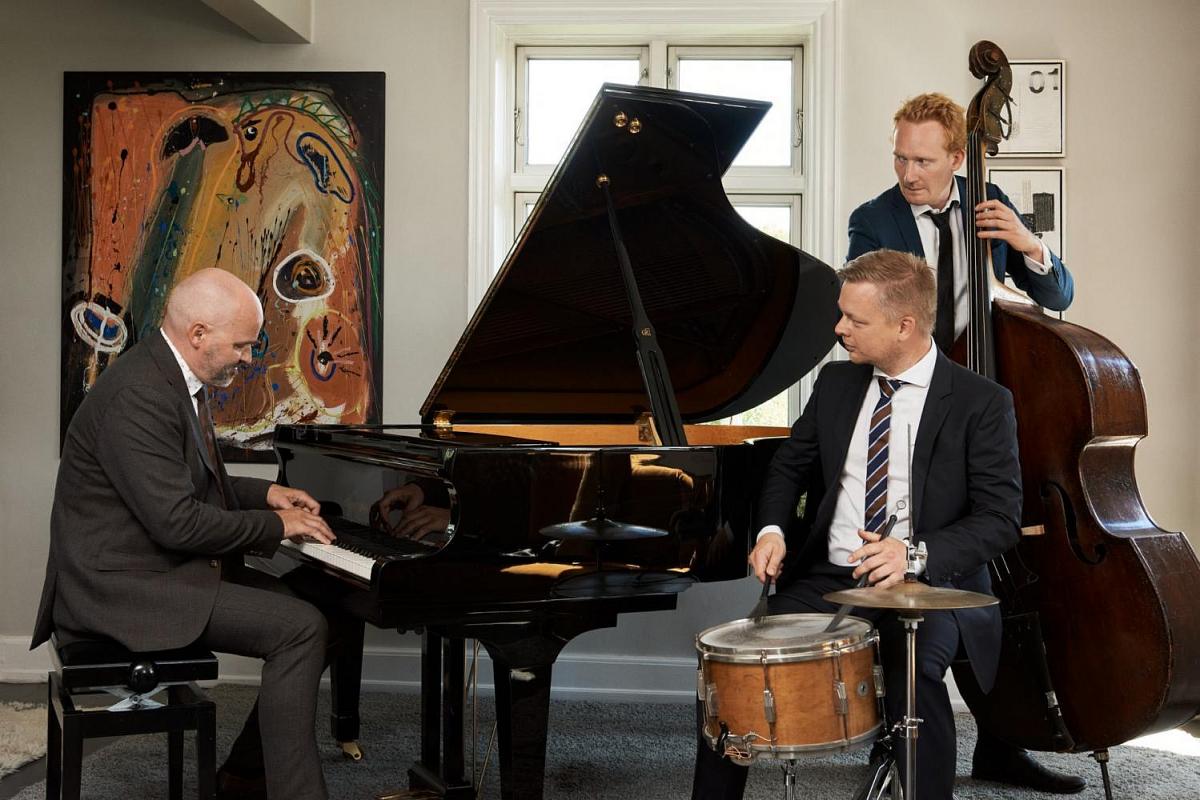 An intimate and raw jazz concert of the highest quality, when Nikolaj Bentzon Trio unfolds at Juhl-Sørensen in Aarhus for the Winter Jazz Festival.
Few trio constellations in the classic piano bass drum format embrace as broad and big-swinging as the Nikolaj Bentzon Trio. The trio shows an exuberant excess with references all the way from the Danish Golden Age to The All-American Songbook. The Bentzon trio's music is big-swinging and powerful. He composes like few and also has an eye and ear for his musical family references. His co-combatants are bassist Matthias Petri and drummer Espen Laub von Lillienskjold. Both are at the top of the wish list of many conductors in Scandinavia, which alone vouches for musical qualifications from the very top.

The exact address will be available on the ticket.
---
Line up:
Nikolaj Bentzon - Piano

Matthias Petri - Bass

Espen Laub von Lillienskjold - Drums