The concert has finished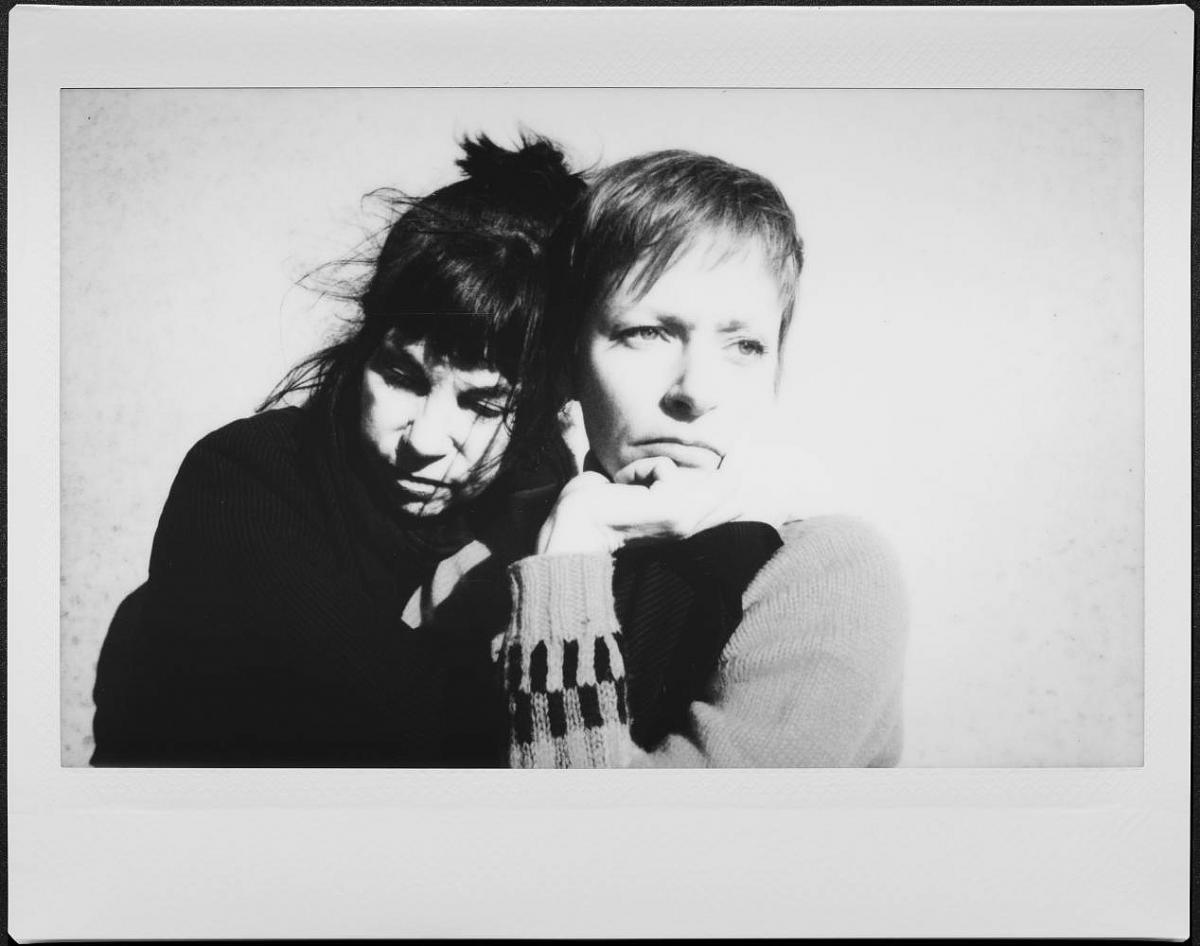 Nina de Heney and Qarin Wikström are both remarkable profiles from the Scandinavian improvising music environment. Both of them have branded themselves as artists with uncompromising musicality, deeply personal expressions, and sensitive interplay.
De Heney and Wikström started their collaboration in 2019, and immediately found their interplay to be both curious and direct. Since then, they have been performing together as a duo. In spring 2023 their debut album QOMOLANGMA, will be released on Swedish label Outerdisk.
---
Line up:
Qarin Wikström: Voice, electronics

Nina De Heney: Double Bass