The concert has finished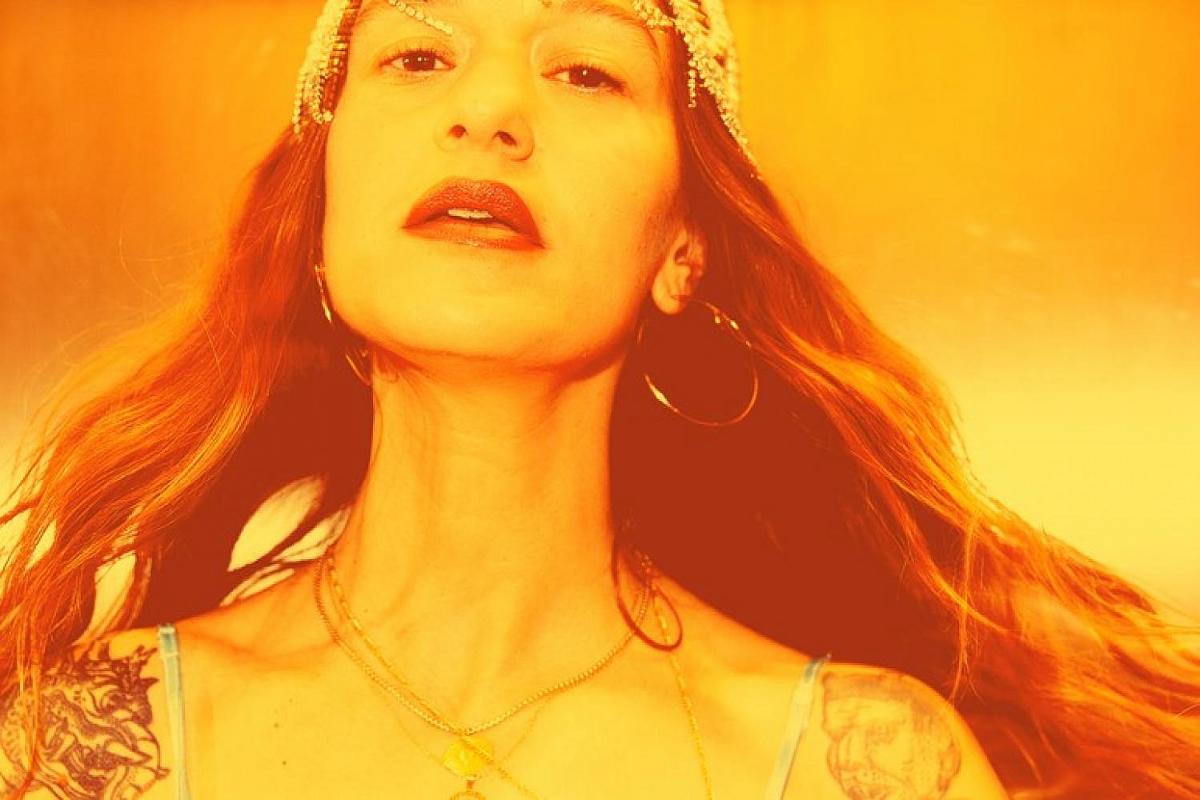 The event description is not available in your language.

TUHAF er et dansk/tyrkisk psych rock-band fra København med den karismatiske tyrkisk fødte sangerinde Berrin Bas i front.

Sammensuriet af forskelligartede musikere og alskens stilarter - anatolisk folkemusik, indie-rock, free-jazz, danske viser og US roots rock bliver på forunderlig vis til TUHAF.

Bandet udgav sin første EP 'Gölgeden' i 2019 og har siden dengang spillet en masse koncerter i hele Europa. I september 2022 udkom debutalbummet 'Mere Guld', som Gaffas anmelder kaldte et sprællevende album med gnistrende musikere og et dugfrisk udtryk.

Den 4. februar overfører de alt det til scenen her på Radar, så kom ned til sprællevende koncert med gnistrende musikere og oplev et dugfrisk udtryk fra det genreblandende band.