The concert has finished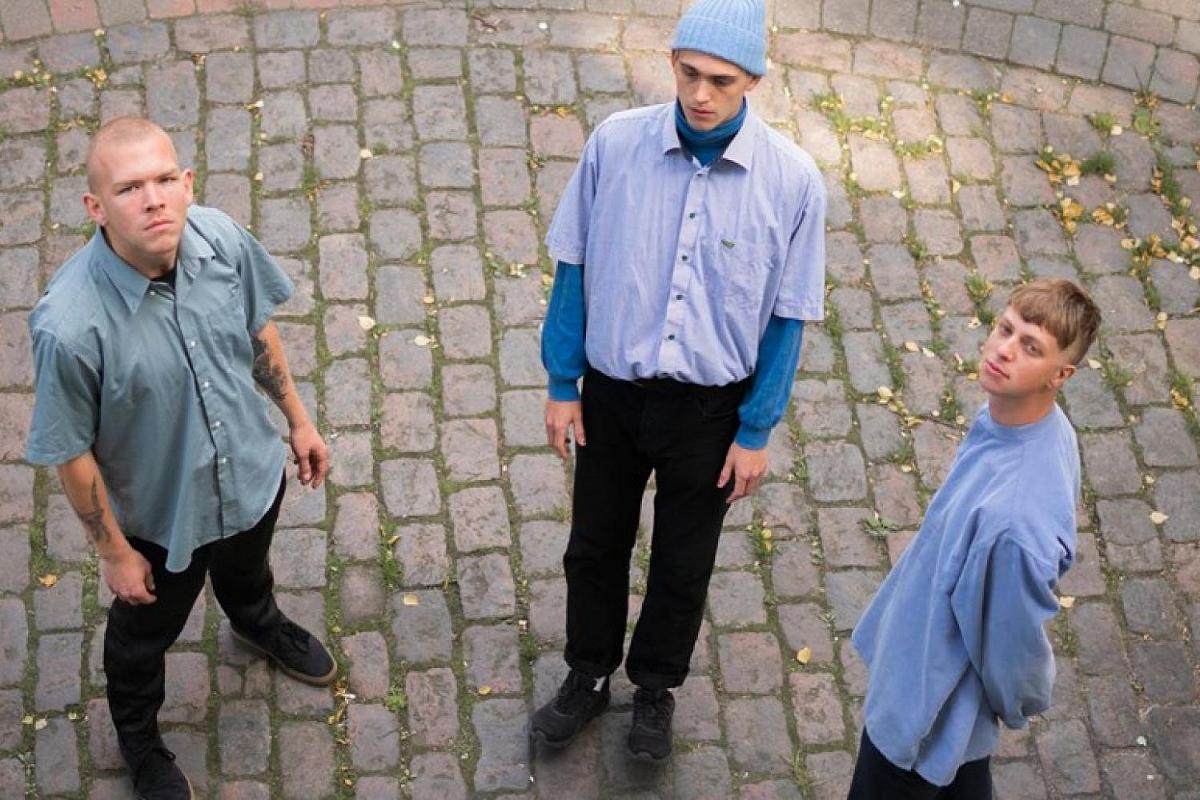 The event description is not available in your language.

Har du nogensinde overvejet, hvordan et mash-up af din yndlings techno-dj, din fars jazzhelte og din lillebrors black-metal-favoritter vil lyde? Den københavnske jazz/punk-trio Smag På Dig Selv er måske svaret.

Saxofoner og trommer smelter sammen i genrenedbrydende vildskab. Med poetiske indslag og industrielle rekvisitter sætter SPDS gang i festen på tværs af generationer.
---
Line up:
Albert Holberg - trommer

Oliver Lauridsen - sax

Thorbjørn Øllgaard - sax