The concert has finished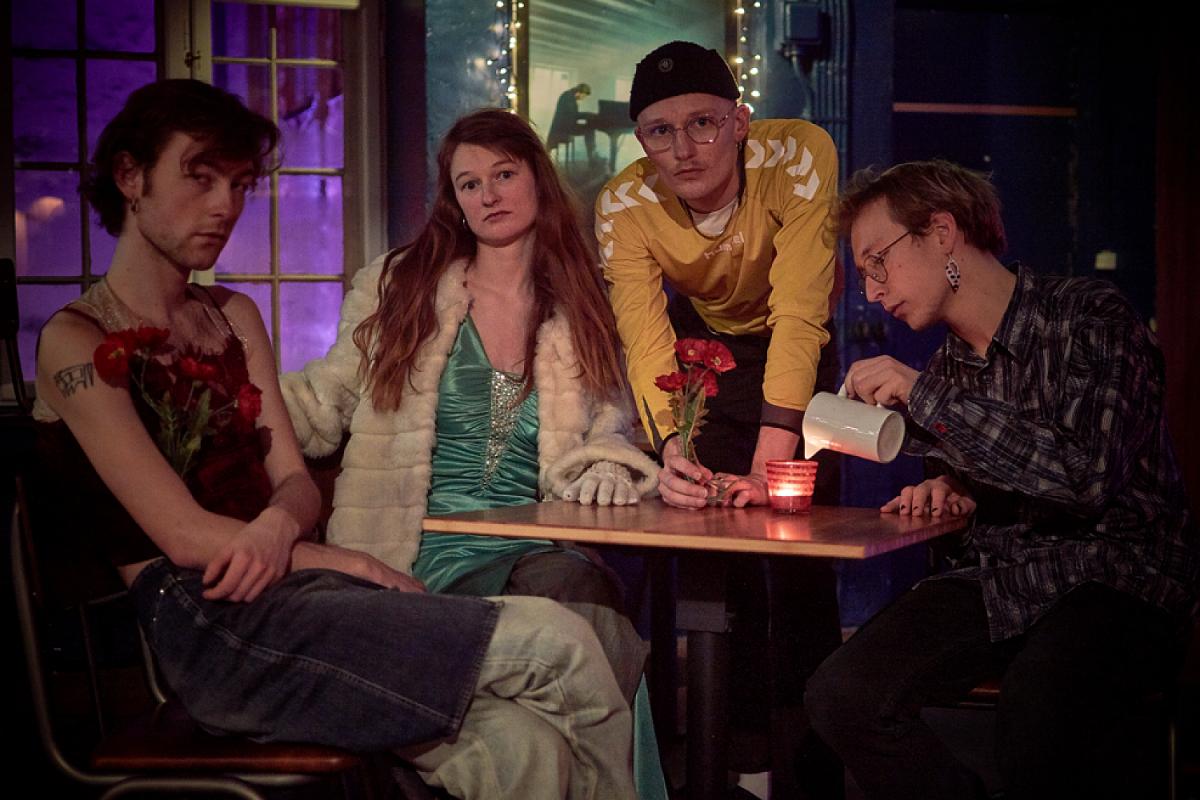 The event description is not available in your language.

Kvartetten BARYL spiller legende originalmusik komponeret af
bandets vibrafonist. Musikken er skrevet med fokus på hverdagens
rolige, udfordrende og kaotiske stunder. Baryl udgav i december
2021 deres debutalbum" Allerede mandag?" og blev i februar
ugens album på p8-jazz. De vandt i foråret 2022
"Jazzkonkurrencen" og har siden da spillet koncerter under
Copenhagen Jazz Festival, Svendborg Jazzfestival m.m.
---
Line up:
Lukas Loeb (Kontrabas)

Ludvig Søndergaard (Trommer)

Laura Kjeldsen (Saxofon)

Viktoria Søndergaard (Vibrafon og

komposition)