The concert has finished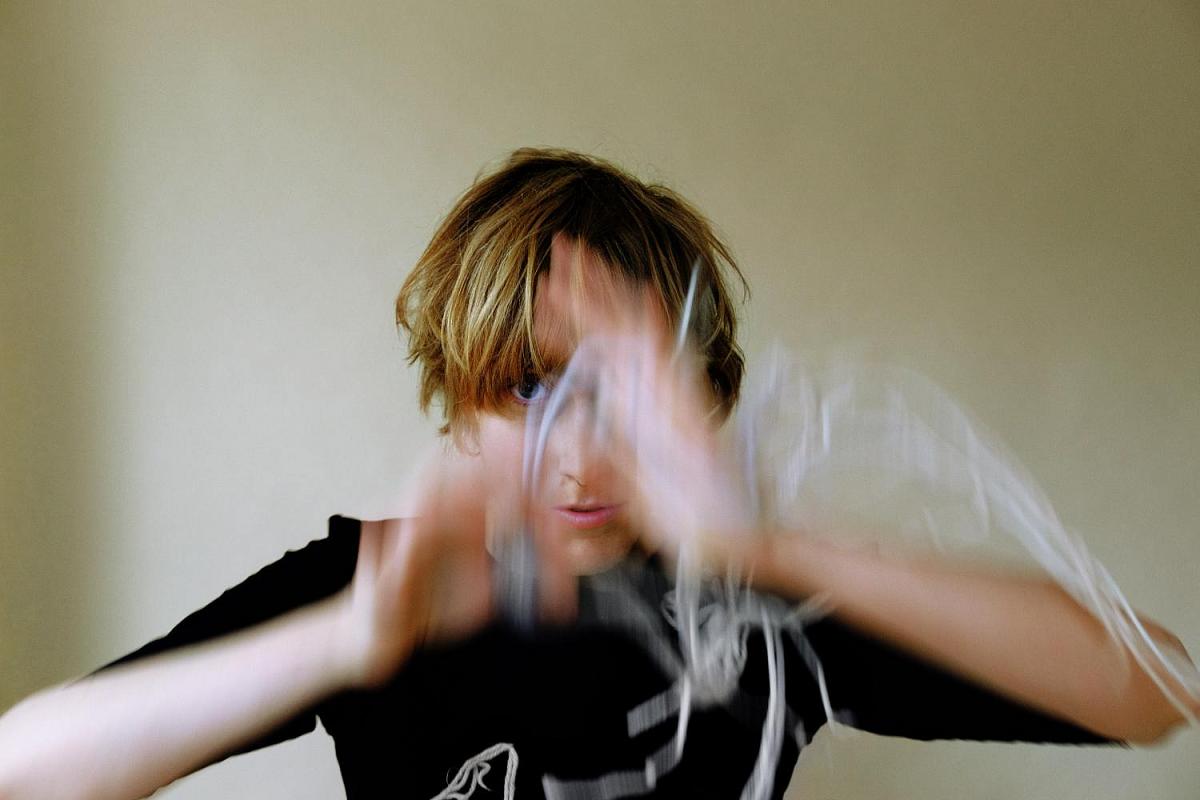 Songwriter and producer Marijke Florien presents the music of her new album 'Anætomy' together with a full band. Anætomy is a concept album journeying through the human body, sprung from the fascination of being human in all its colours. PJ Fossum on keys, Ivar Myrset Asheim on drums, Luca Curcio on bass, Luka Zabric on sax and Marijke Florien on vocals.

Come venture with us!

"Anætomy" was released on the 28th of October 2022 on NoTechnique.
---
Line up:
PJ Fossum - keys

Ivar Myrset Asheim - drums

Luca Curcio - bass

Luka Zabric - sax

Marijke Florien - vocals.