The concert has finished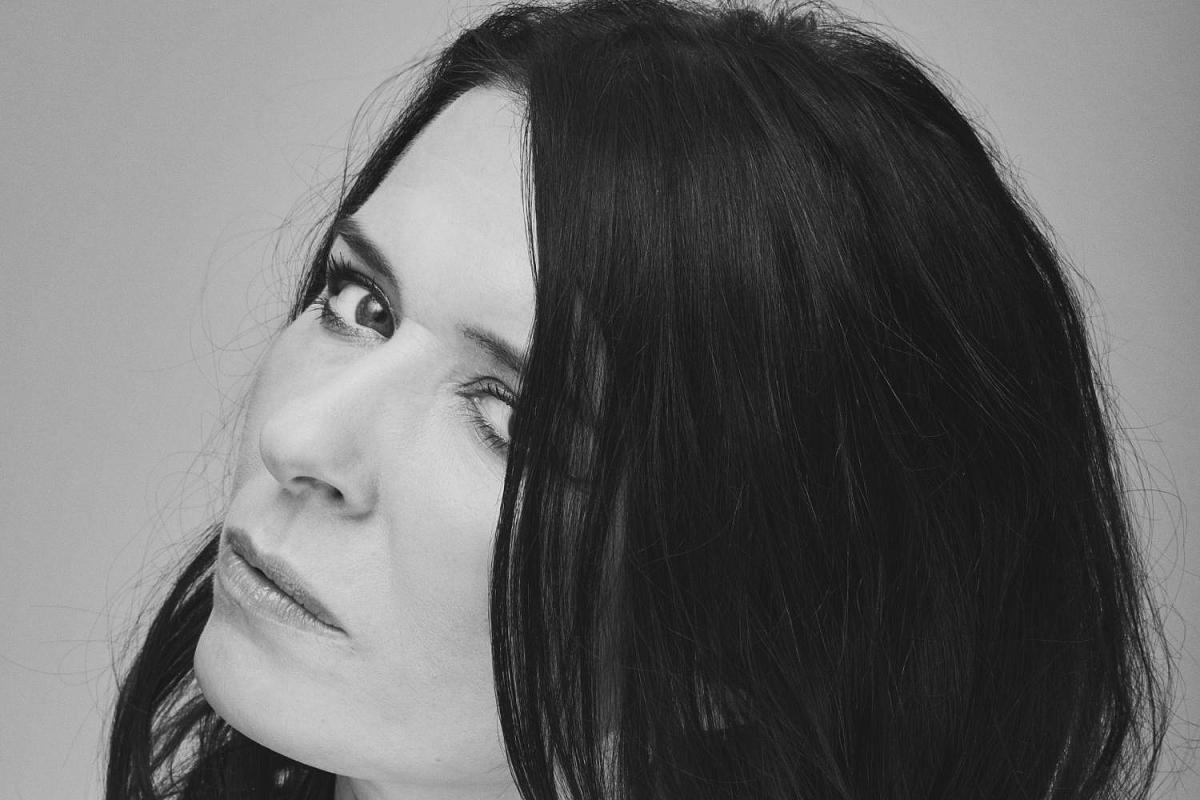 The event description is not available in your language.

Kira Skov spiller en mindre trio tur rundt i landet til februar.
Hun besøger her en række kirker og musikhuse og spiller en bred vifte af sange fra hendes samlede katalog. Både fra pladerne med Kira and the Kindred Spirits, hendes hyldest til Billie Holiday og fra hende solo udgivelser frem til idag, samt udvalgte højdepunkter fra hendes seneste medvirken i Poppen af Poppen.
Publikum kan glæde sig til komme tættere på og opleve musikken udfolde sig i mere intime rammer, hvor sangene og Kiras vokal er i centrum.
Med sig har hun violinisten Maria Jagd og Silas Tinglef på guitar.
Koncerten arrangeres i samarbejde mellem Vandel Musik & Kulturforening og Jazz I Trekanten.

---
Line up:
Kira Skov: vokal

Maria Jagd: violin

Silas Tinglef: guitar.