The concert has finished
HYPNO QLUB I: Valeria Miracapillo & Irene Bianco (IT) + Henrik Pultz Melby & Nils Grøndahl + Christan Rønn
---
---
---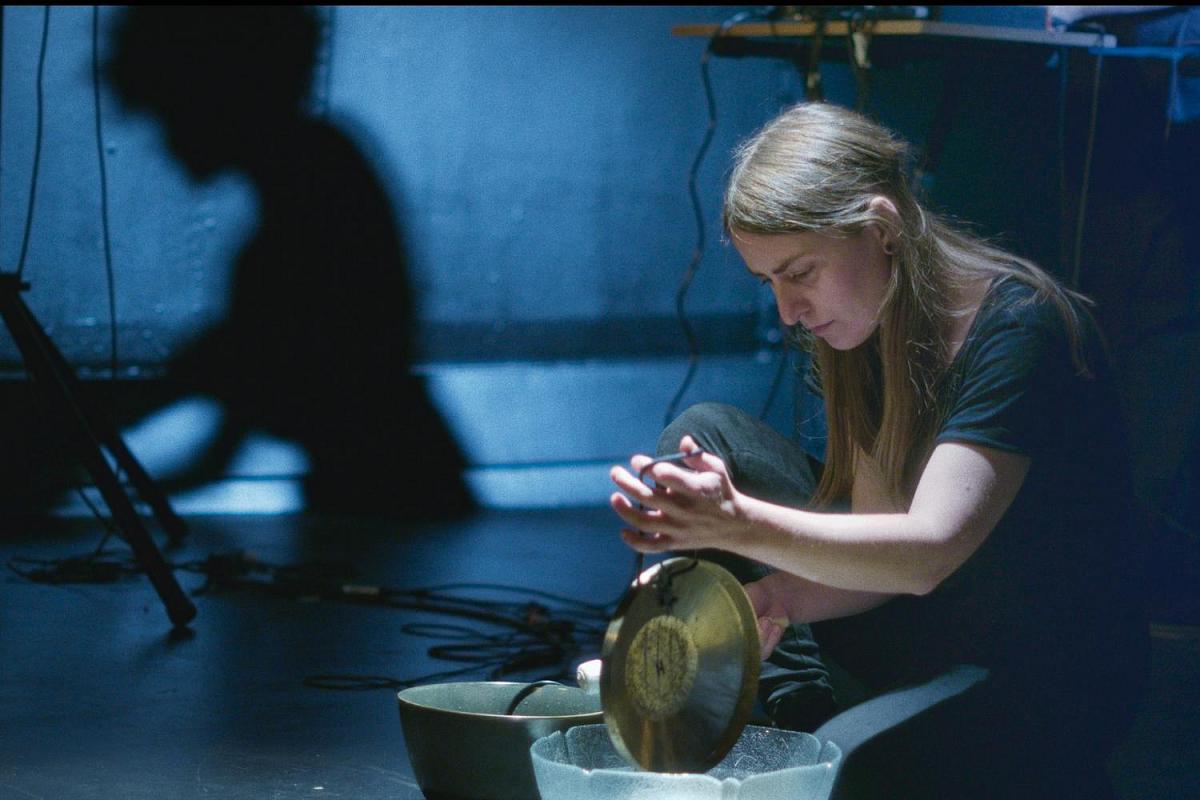 Cognitive Failure is an electroacoustic performance based on human/machine interaction, an invitation to challenge the prevalent hierarchy of senses and the cognitive aspect of meaning creation through music performance.

Christian Rønn
The work Dark Night of Humanity for pure-voiced synthesizer, samples and electronics takes its point of departure from the world-famous physicist Stephen Hawking's doomsday prophecies from the time immediately before his death. Hawking's extremely gloomy future prospects only give humanity approx. 100 years to survive on earth, and it is this doomsday atmosphere that composer Christian Rønn stages with electronics and visuals.
The music is based on a scale developed by the American minimalist La Monte Young and will envelop the audience in a giant cloud of rhythmic displacements and glacial timbra.
---
Line up:
Cognitive Failure:

Valeria Miracapillo - live electronics

Irene Bianco - percussion

Henrik Pultz Melby - sax/EWI/trommemaskine, effekter

Nils Grøndahl - violin, effekter

Christan Rønn - synthesizer, samples og elektronik