The concert has finished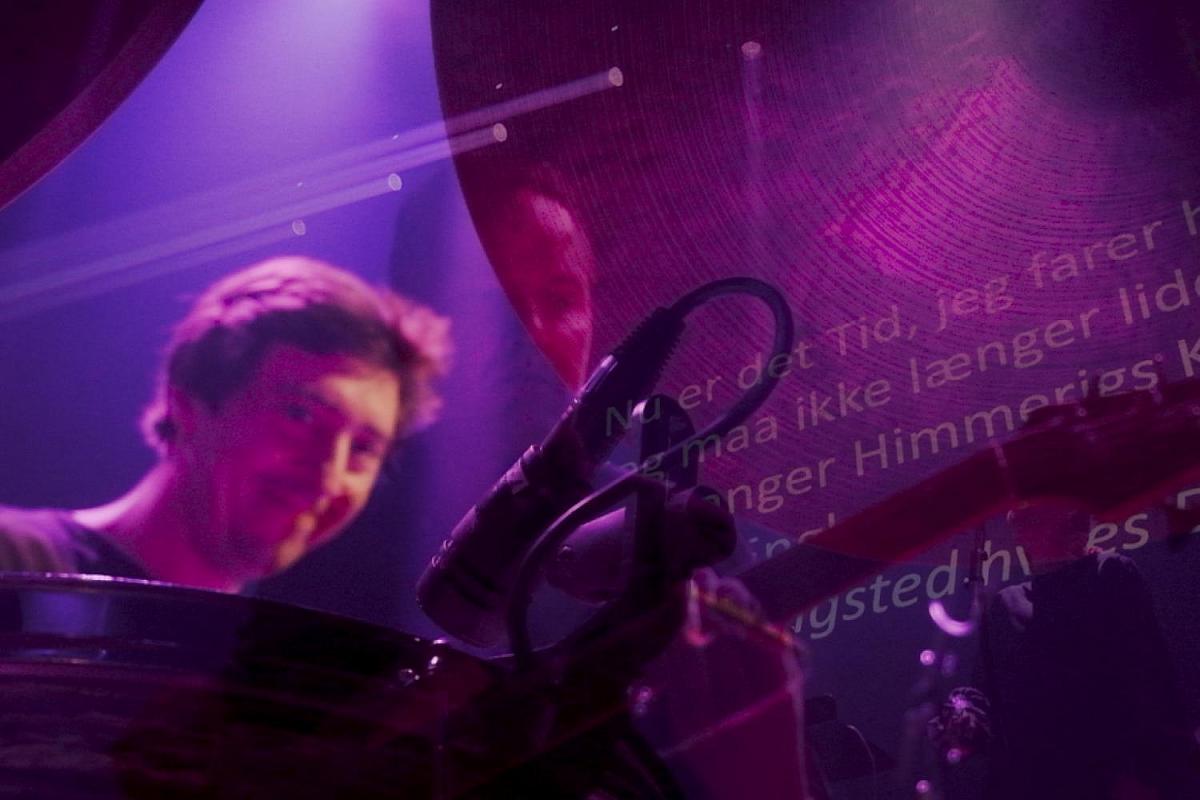 The event description is not available in your language.

Kunsten at Glædes i Kor forener koncert og fællessang, hvor publikum inviteres til at synge med på både nye og velkendte sange under temaet 'Vadehavets Sange'. I maj 2022 turnerede orkesteret i hele landet kulminerende med en udsolgt koncert på Det Kongelige Teater.
---
Line up:
Casper Mikkelsen (trommer),